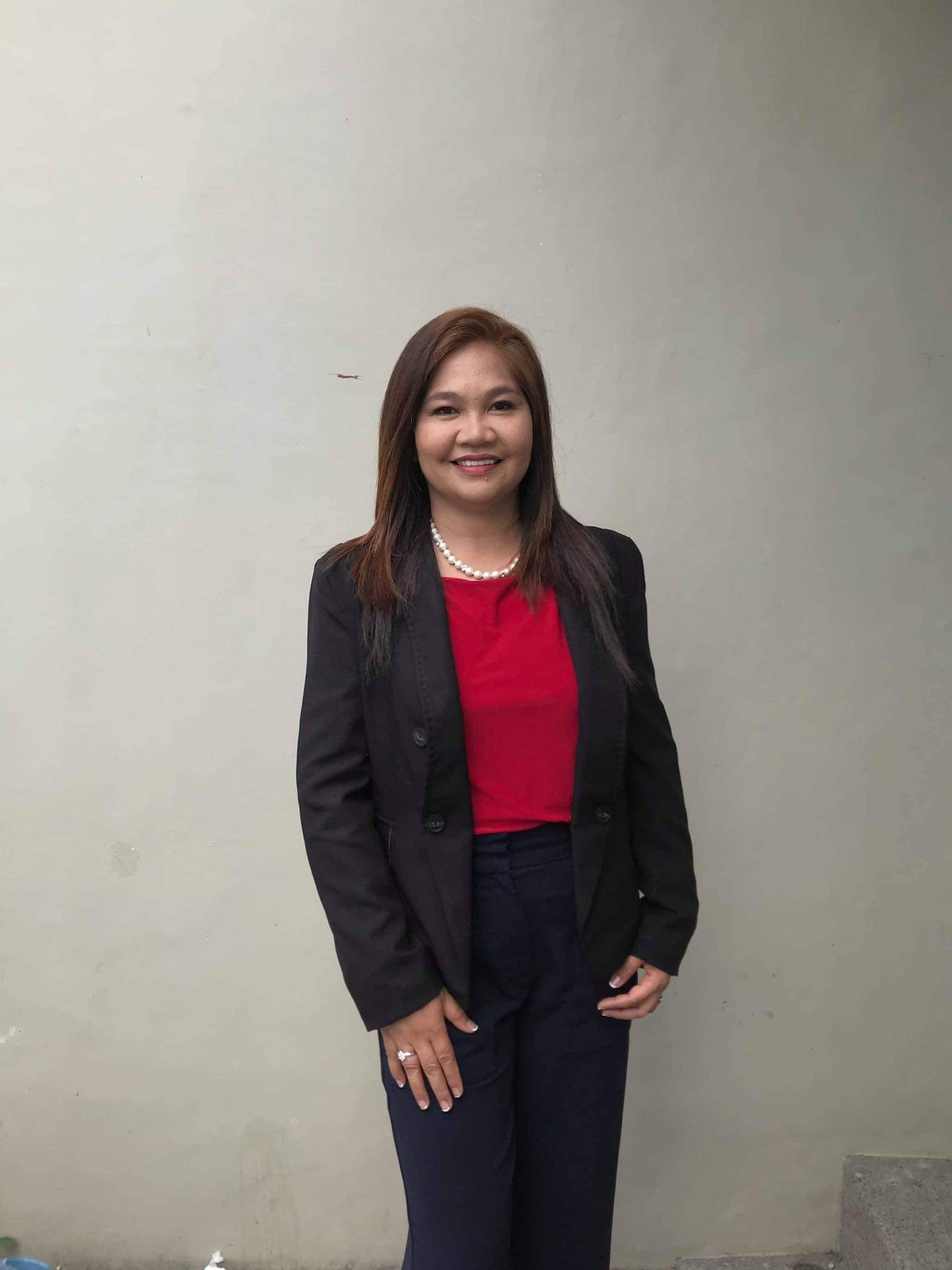 3D Container & Packaging Phils. Corp.'s steadfast journey. Founded by Jaie Flores Ador in 2002 under the name Three Dimensional Packaging Corporation in Cabuyao, Laguna. 3D's journey has never been easy and they expected it to be. After all, it merely started with a dream and a motivation to provide for a family.
A small manufacturing company with less than three employees, no delivery trucks, no enough machinery, and a handful of customers, everything was a challenge and a battle against themselves. However, hard work never really betrays as commitment and passion have been instilled from the management down to its people.
The familial bond of the company enriched with trust and camaraderie became the foundation of the company which led them to garner awards and ultimately expand their company and rebrand into a new name: 3D Container and Packaging Phils.
Corp. offering more than just manufacturing boxes but being a one-stop shop for all packaging and container needs. A few of their milestones are being ISO Certified company since 2015, won the Productivity Olympics Regionally and Nationally in 2019, and recently won the ASEAN Productivity Olympics in 2020.
Years of operation and not only has the company been able to provide for a single family but all the families of the employees of 3D. A company is only as good as the people it keeps and 3D Container has the heart not just for their customers but for their employees as well.
The secret to an unwavering supportive foundation of the company is its nurturing environment that not only enriches the talents and skills of its employees but supports their dreams and goals in life as well. Therefore, this is only the start as 3D expands its horizons and we can only expect better things ahead. More than a company, 3D is a family.
The whole package:
Behind the success of 3D Container Packaging Phils. Corp. is a woman
Everyone looks up to someone successful and thriving but not everyone sees the struggles and challenges that come with it. The blood, sweat, and tears.
The time, pressure, and failures to get to the top somehow become a blur when people look at you in the shining light. At the same time, there is something about being a woman in the corporate world that people often doubt their capabilities and they feel the need to prove themselves.
Women have always needed to fight for their place in the world; opportunities hindered and talents are wasted because women are less prioritized in the corporate world much more are the less privileged.
Before Ms. Jaie Flores-Ador was a CEO, she was a daughter and a sister first of a struggling family in Caloocan City. Born as the only girl in the family with 5 brothers and living in poverty, she was forced to take extra measures to finish her education as an Industrial Engineer — may it be being a working student, taking extra jobs and extra shifts on a daily to help provide for the family and her tuition.
Graduating and establishing 3 Dimensional Packaging Corporation (soon known as 3D Container & Packaging Phils. Corp.) was almost like a miracle for a broke 25-year-old woman struggling to make ends meet and simultaneously raising a child. Little did she know, that the company she established and gambled all her cards in will be a stepping stone for her success and lead her family to a comfortable life.
Being a CEO and a mother at the same time is a struggle most women have especially in the 21st Century. However, perseverance and ambition to not only turn her vision into reality but also change the lives of the many people struggling in life like her by providing them job opportunities and financial support became the gateway of a strong foundation and familial bond of the 3D family.
As a strong leader raises her businesses, employees, and kids at the same time. Of course, the path was never easy, and there numerous times that she was doubted and shamed but that never stopped her to strive to create a productive company and a safe space for every employee especially women, OFWs, and single parents.
17 years in this field and she has cemented her name as one of the greatest Woman Leader in the industry as she continues to influence the leading and increasing the growth of small-medium enterprise.
Awarded in ASEAN Business Awards, ISO certified company for 9 years, and Productivity Olympics Regional and National Winner but no matter how successful she becomes, she is always a daughter, a sister, and a mother first. Most importantly, a woman of power.