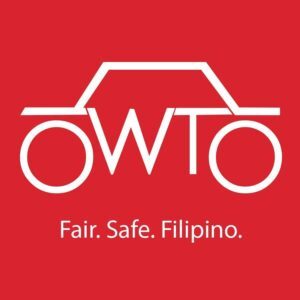 Often we complaint about slow internet as well as pricey transportation services. But, did we think about the solution and the reason why? If we have more than 10 internet or transportation company available competing in the free market.
I'm pretty much sure that the public will be happy than now. More options to choose from in which truly deserving company can get the fair market share according to customers taste or demand.
And for sure those companies big or small can deliver much better quality service in a competitive price. So let the public choose and decide.
OwtoPhl page is a platform where drivers/partners can send their concern about transportation. They have challenges right now, the page is currently down. This blog also serve as a public service or advocacy.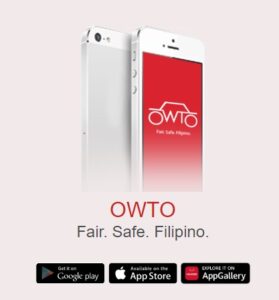 That give voices to those who where oppressed and threated unfairly. So facebook please restore the page facebook.com/owtophl. Give this small business a chance to share its service to the Public.
During the pandemic period safety is our concern, But we are also considering the budget of daily commute.
Ride sharing apps is the solution to this public transportation crisis. OWTO is new in the market that value safety, comfort and safety at a lower price. OWTO is available in Metro Manila and some parts of Bulacan, Rizal and Cavite province.
You may download the OWTO app via android and apple application. To experience the fair and safe riding experience.