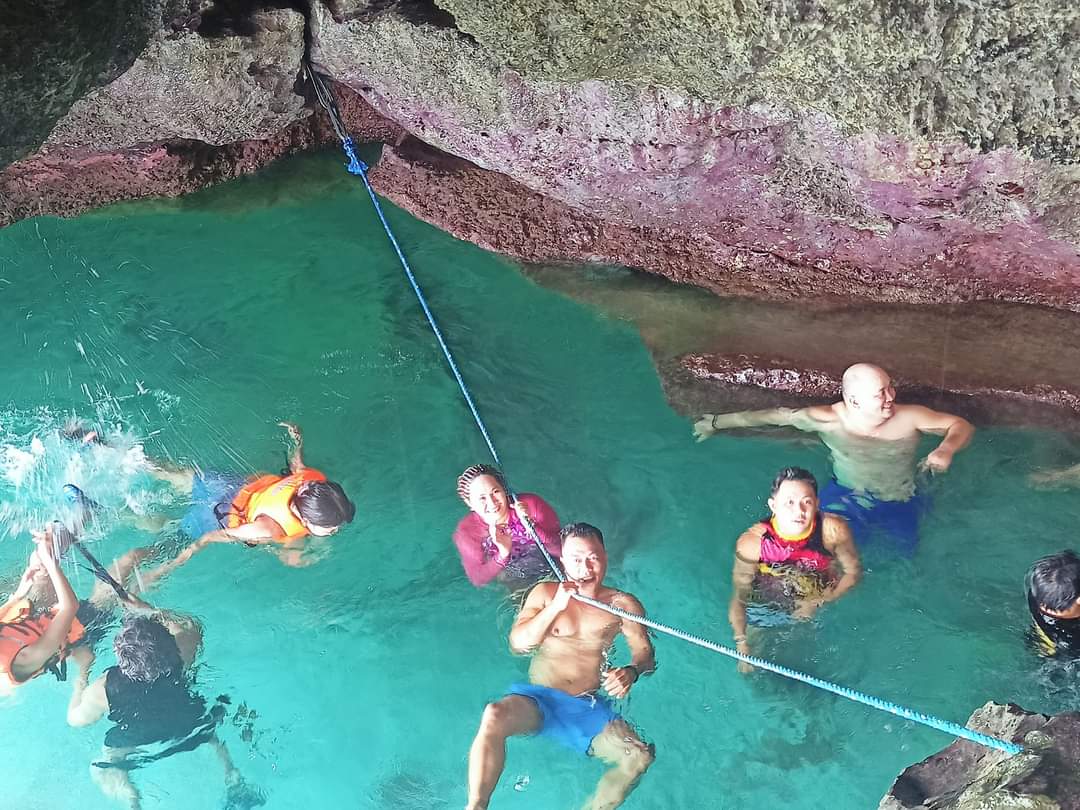 I spent my last weekend in Boracay. Before I used to travel by myself and research which are the best hotels or airlines to buy. Also, some of the tourist spots to go to follow my heart. I remember me choosing a different airport and transferring to a different landing place to save money.
Most of my travel are usually press or contest trip. The difference about a self-funded trip is that you can do everything you want. Unlike sponsored trips, you are bound to the rules of your sponsors and the quality of your output content which is sometimes contradicting to your taste. You just need to sugarcoat it sometimes to make that content sell.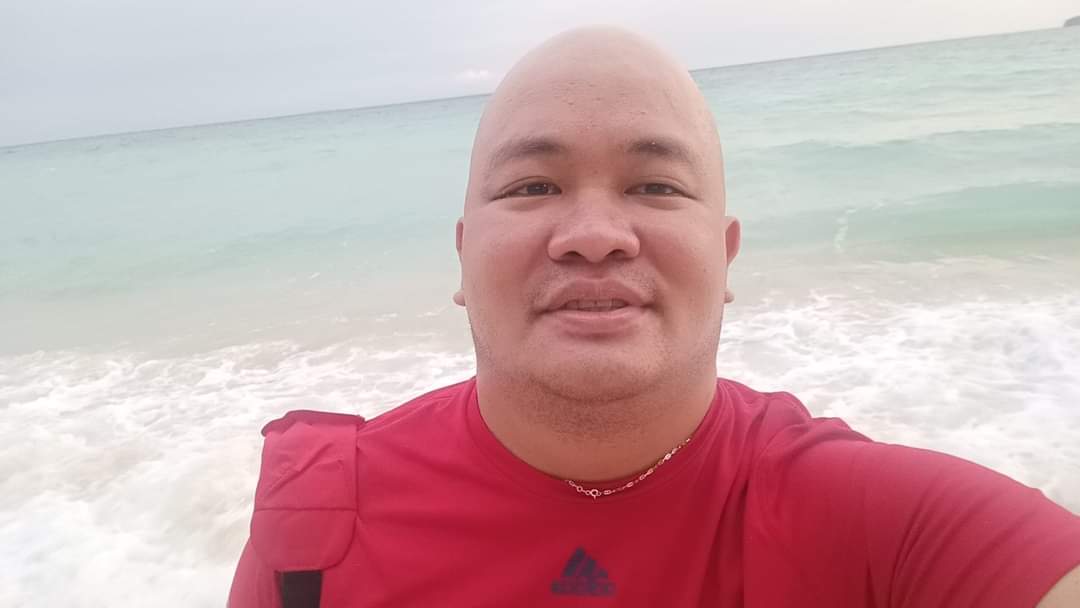 A 3-day solo Boracay trip can be enjoyed for as low as 5000 pesos or as high as you want. If you are coming from Bacolod via land or air. In my case, I spent a least 15000 pesos because I have a travel agent or guide and a huge guy. I enjoy so much food, spa, tipping, and extra add-ons like island hopping and clubbing.
Although there is a lot of convenience store like 7 eleven and 150 pesos silog meal in the area or cheap hotels between 1000-3000 per night. I think you can enjoy much more of Boracay if you spent extra money for  Lobster which is 3000 per kilo or a helicopter ride which is 4800.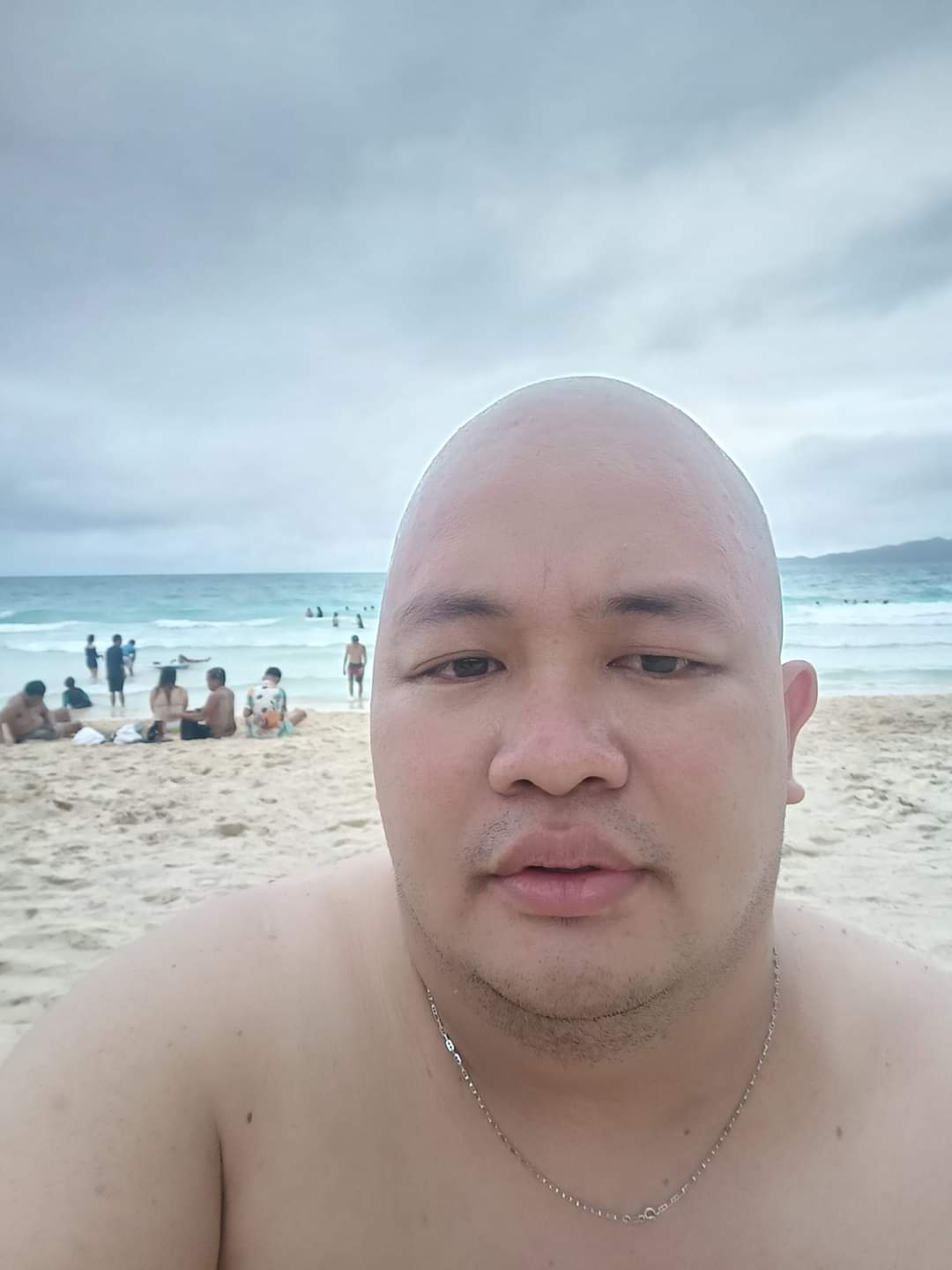 And lots of bars, restaurants, island hoping and sporting activities for you to choose from. If you like a luxury there is a lot of high-end hotels and restaurant in the area as well. But travel can be so much fun if you can do everything you want without looking at the price tags.
I haven't always get what I want. So getting into this place means I need to work a little extra like 8-12 hours a day constantly for months to save money after paying all my dues. Relaxing here under the coconut tree reflecting the famous line of my fellow calbo Jeff the Amazon founder.
Said never chase the hot thing whatever it is. That's like trying to catch the wave and you'll never catch it. You have to position yourself and wait for the wave. The way you do that is you pick something you are passionate about. Missionaries build better products.
I would take a missionary over a mercenary any day. Now the question how I can position myself to do a taichi move with the wave? Enjoying Maldives may cost you 10x more than Boracay or Monaco might be 100 or 1000 times more. So have a taste of Luxury just within your budget. So come enjoy Boracay Island, Philippines!