Homewoods Creation Will Make Your Crazy Imagination into Creation
By: Francis Ax Valerio
Today in the Philippines, with over a hundred million population still rising, most houses became congested. Some places consist of 2-4 families living together; they have many unused spaces in their homes that they cannot see because of old decorations and dilapidated furnishings they got in their homes. What can we do to save spaces in our homes? Who should we call in a situation like this?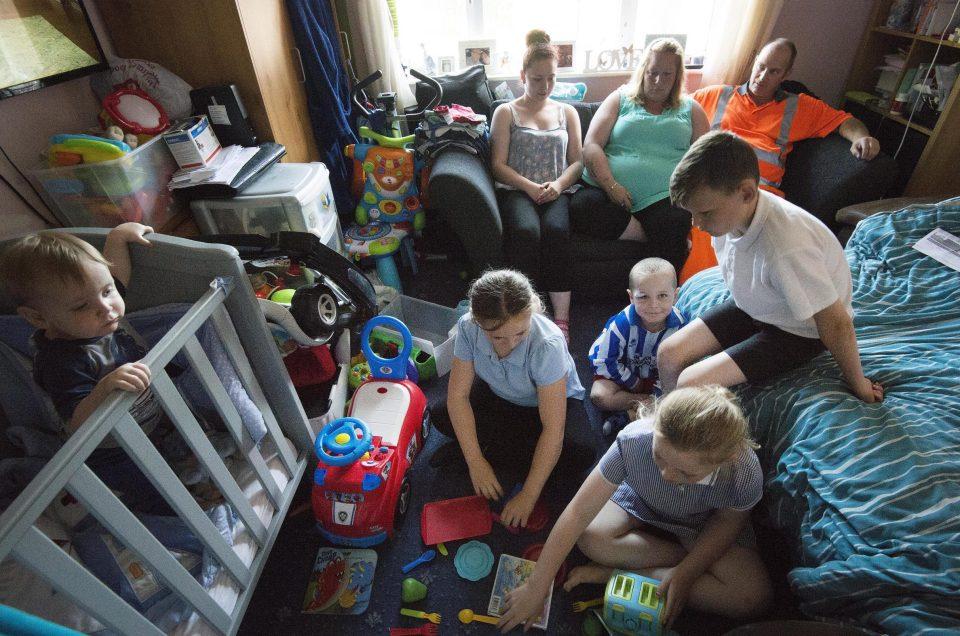 Sample family of 8 cramped into two bedroom apartment in Scotland
Source: thescottishsun.co.uk
We can see in every Filipino, the importance of a family. It's in our blood, and it's part of our culture. Since we were kids, our parents instilled in us that family is essential; that is why some Filipinos have a hard time letting go of their family members to get a separate home. Even if you are already married and have a kid of your own, living away from your parents is their least option—That's the set-up for most families today; as a result, it became congested.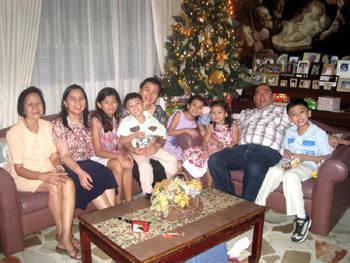 Source: Smart Parenting
But today, worry not because plenty of great interior construction companies are visible on social media to help you with space problems. One of them is Homewoods Creation, a Filipino-owned Company entrusted by several prominent families for a massive makeover as they gain recognition locally and in Southeast Asia. They have packages that will surely fit your budget and ensure you that each corner has its function.
Homewoods Creation is grateful for having talented Filipino craft makers who contributed to stand out among foreign makers. In every project they are working on, its team gives all their heart and best effort to achieve impressive artistry to make clients happy.
Several works of Homewoods Creation gave satisfaction to their customers; because of the crowded space in their home, the client decided to use their attic to make room for a growing family.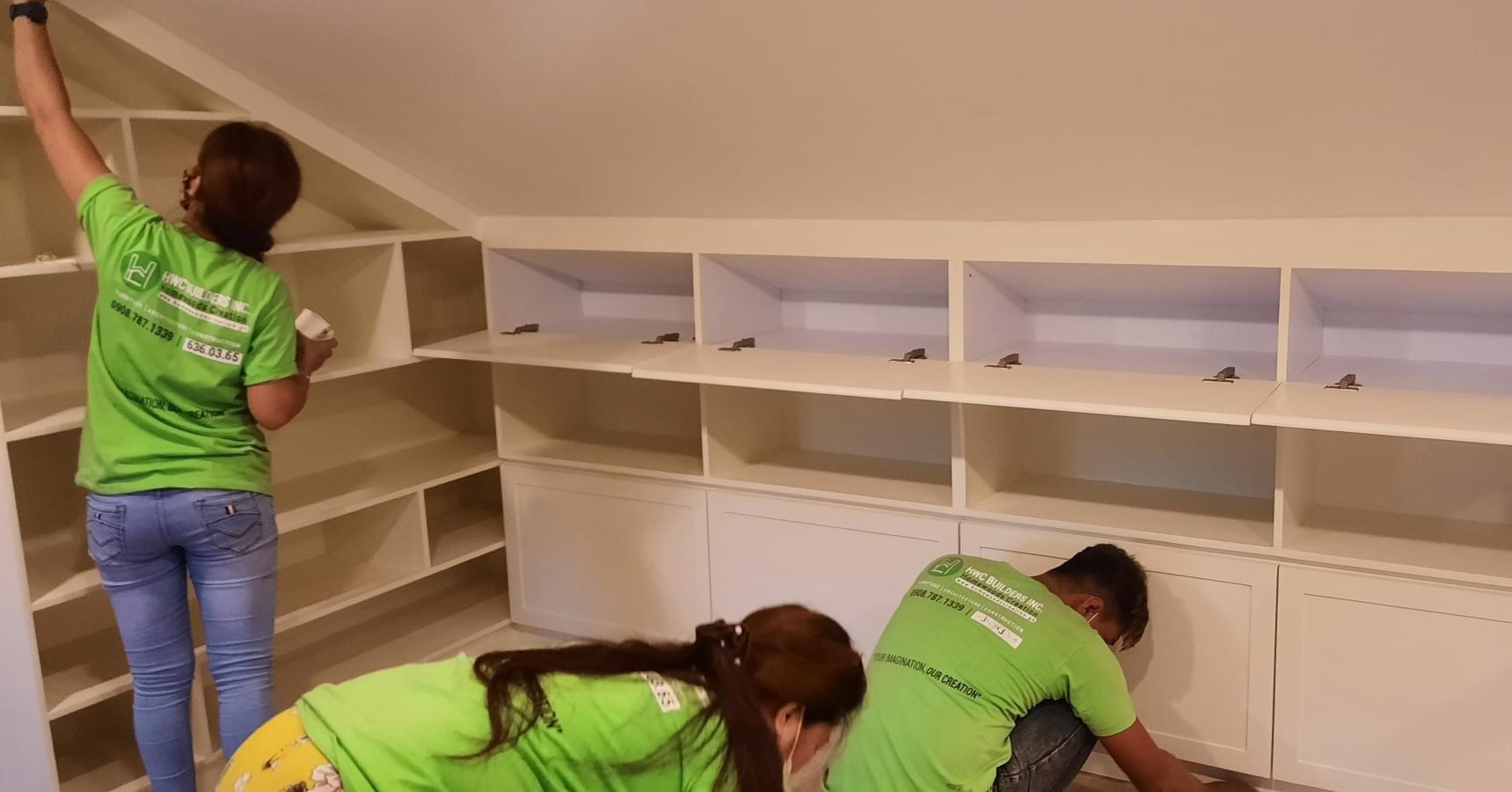 Homewoods Creation team
Many families need some advice from fit-out specialists, and most of them are just starting a family who just moved into a small apartment. They don't know how they can all fit in just a tiny space. Seeking professional help from the experts is the best decision they ever made.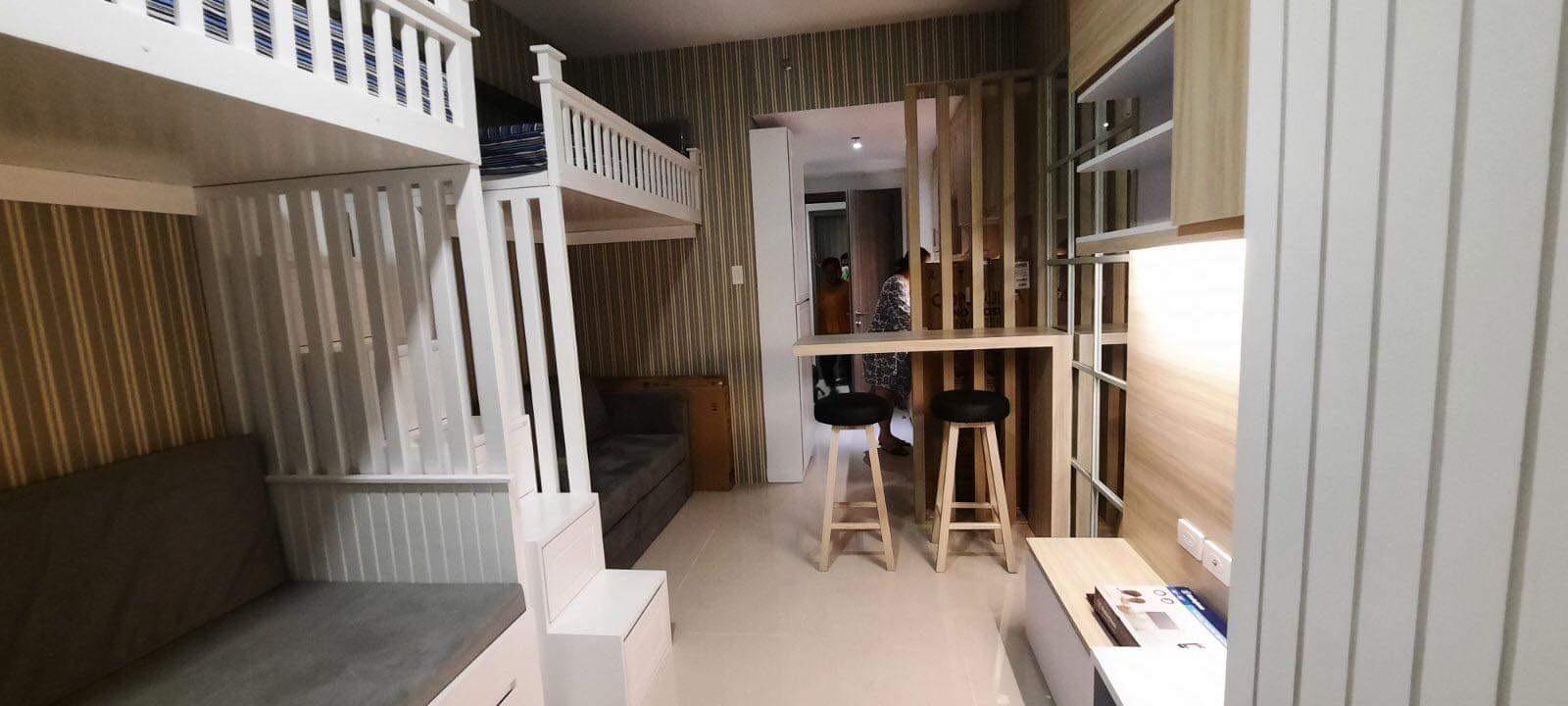 Homewoods Creation team designed this unit in Fame SMDC for the family of 4. Imagine this is only 25sqm. How cool is it?
I'm starting to fall inlove in this functional sofa bed.
There is nothing wrong with living together as the family grows bigger. They say, "The more, the merrier," but do not forget that a beautiful and organized home strengthens relationships.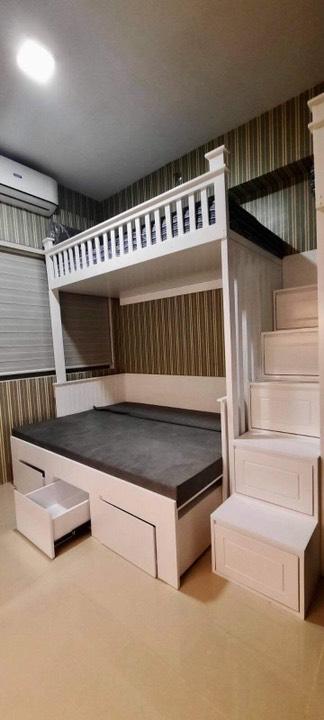 But deciding to live independently with the family you finally called "Your own" is an exciting and beautiful road to take as long as your heart is ready for this adventure. Plan out early, check some mood boards online, and you can reach companies like Homewoods Creation and start turning your imagination into their creation.