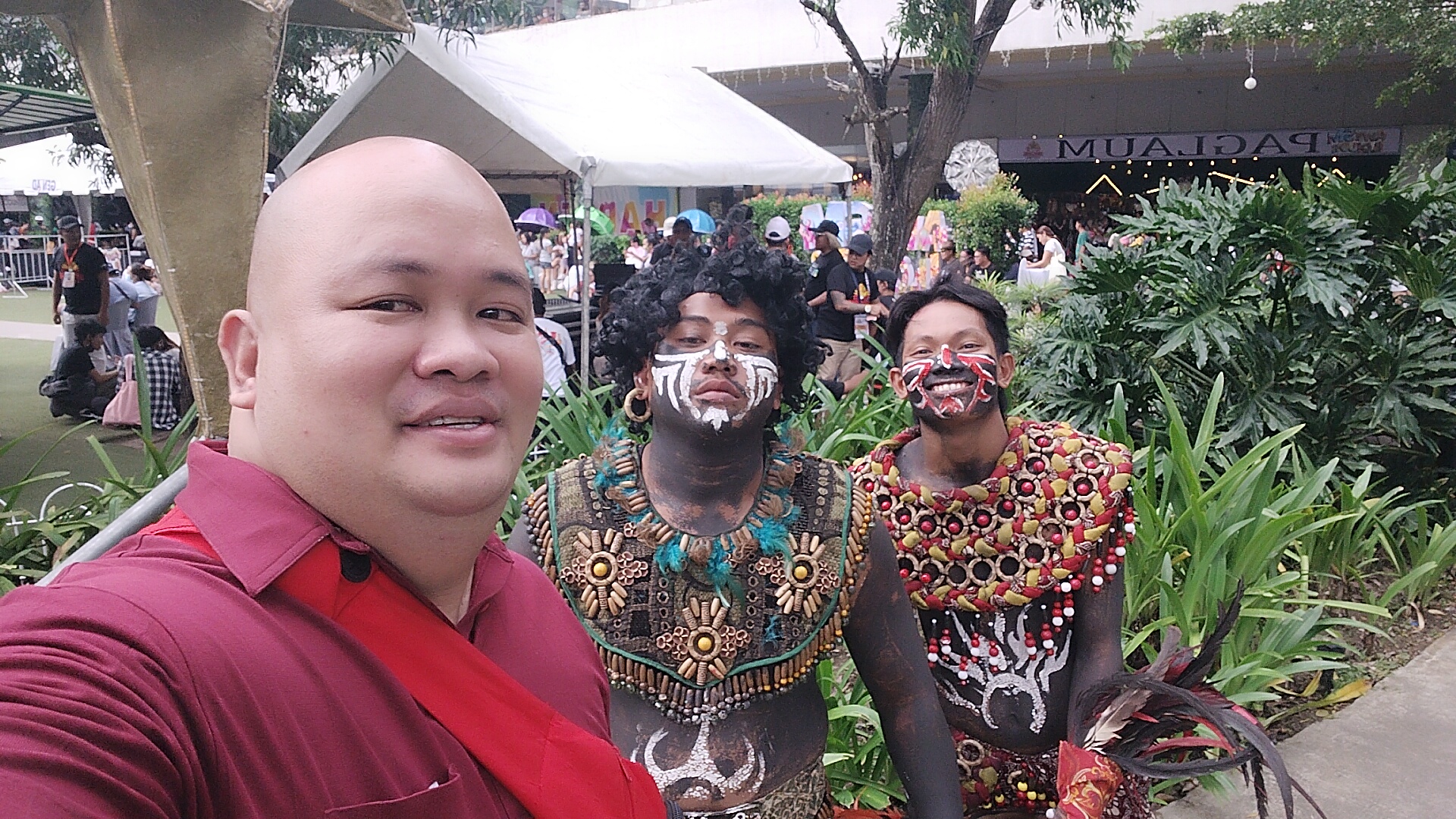 Last weekend I went to Dinagyang 2023 to experience the Batchoy Festival and Concert festival. Iloilo is just 1-2 hour travel via Boat. So I went there via Weesam/FastJet sea fast boat.
Negros and Iloilo speak the same Hiligaynon language. So from Island travels. I used to eat 1-2 batchoy in Negros in a week, But we all know that Iloilo is the pioneer when it comes to Authentic La Paz Batchoy.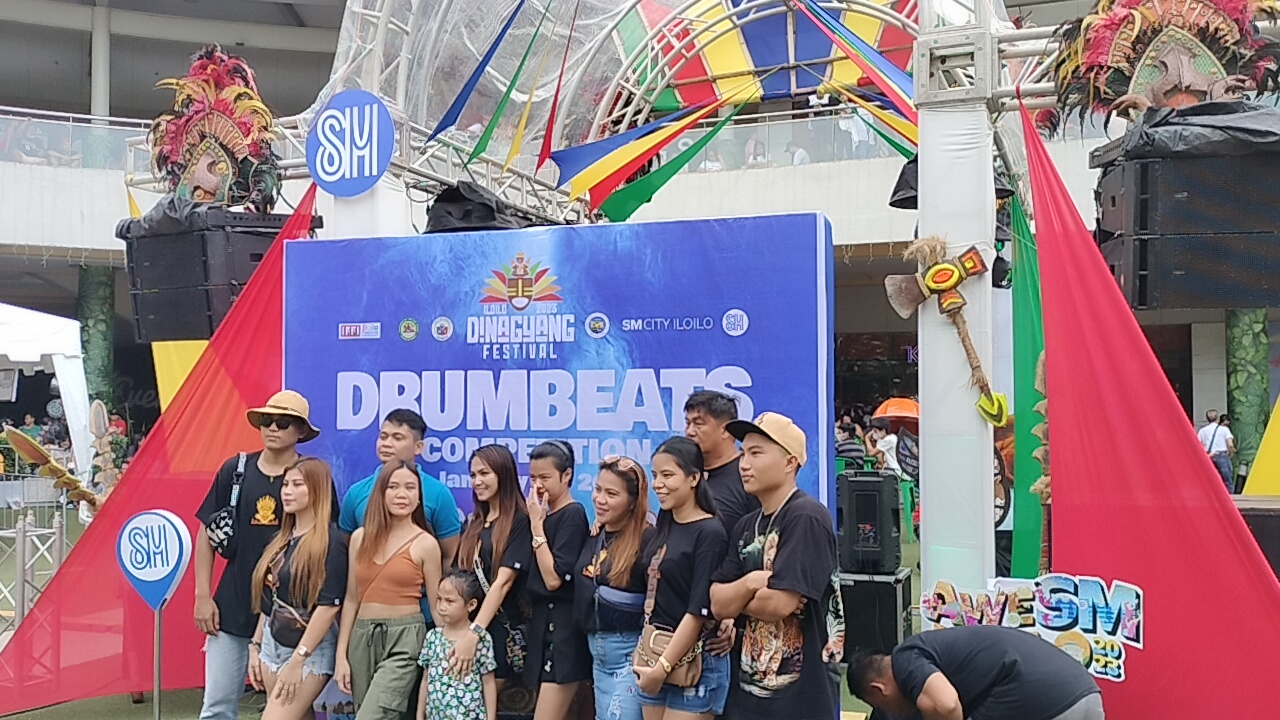 It's been more than 2 decades that I was going back and fort to Iloilo during my HS and College years for Regional and National Tkd competitions. I remember PGMA and Mayor Trenas used to gave me Gold medal here.
That was during my slim years, but last weekend it was totally different. It was like a tourist and foodie type of experience. Time flies really fast yesterday you wanted something sporty, and now I wanted something foodie and festivals like or trip.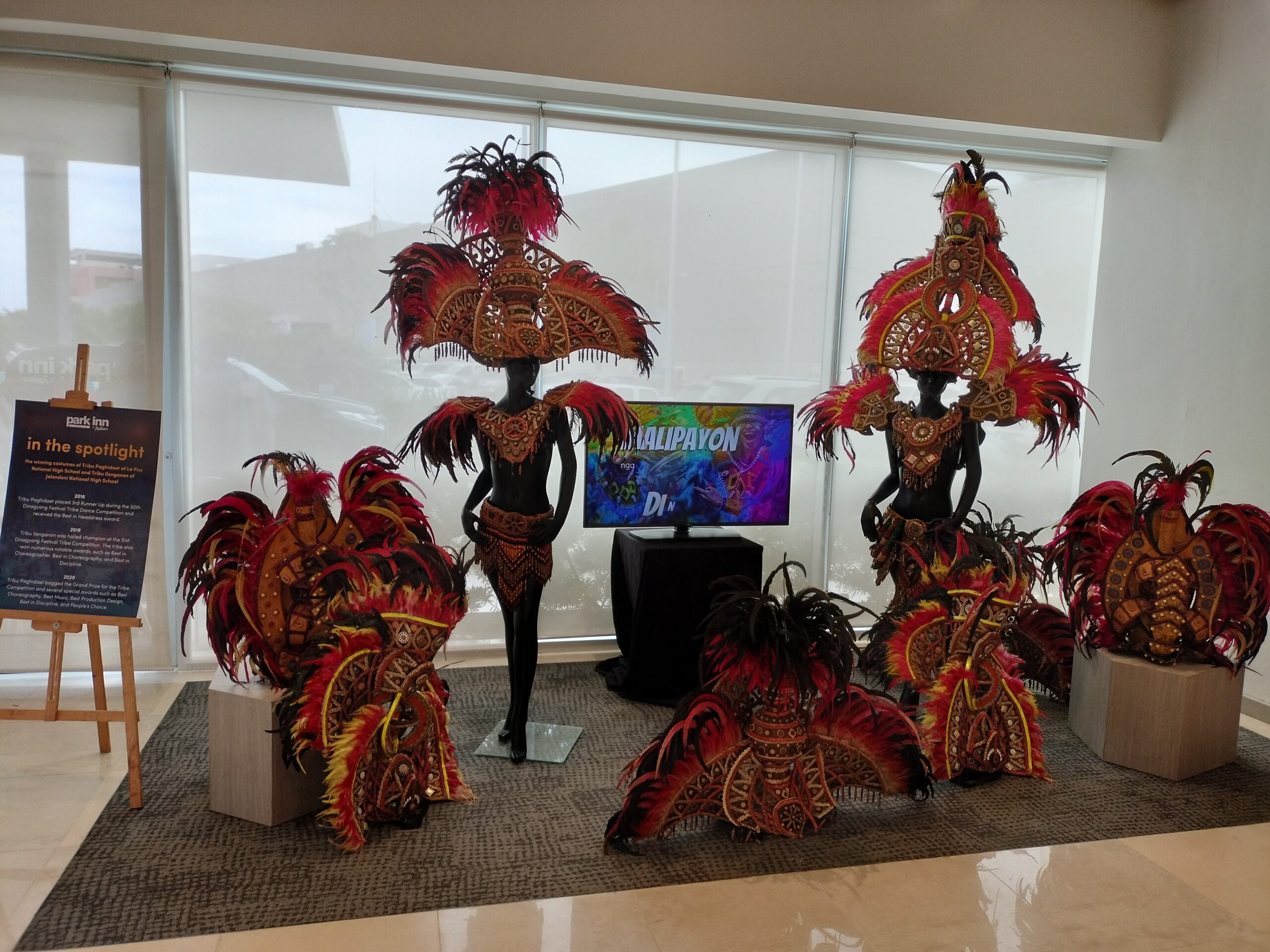 I arrived at Iloilo in the morning before lunch. Seems like no traffic. Because the people are asleep. But after lunch here you experience the real vibe till midnight the noise of the said festival.
I recommend that you to book in advance of Hotel by Dinagyang 2024 and give like extra days to explore its Culinary and Heritage tour before and after the festival.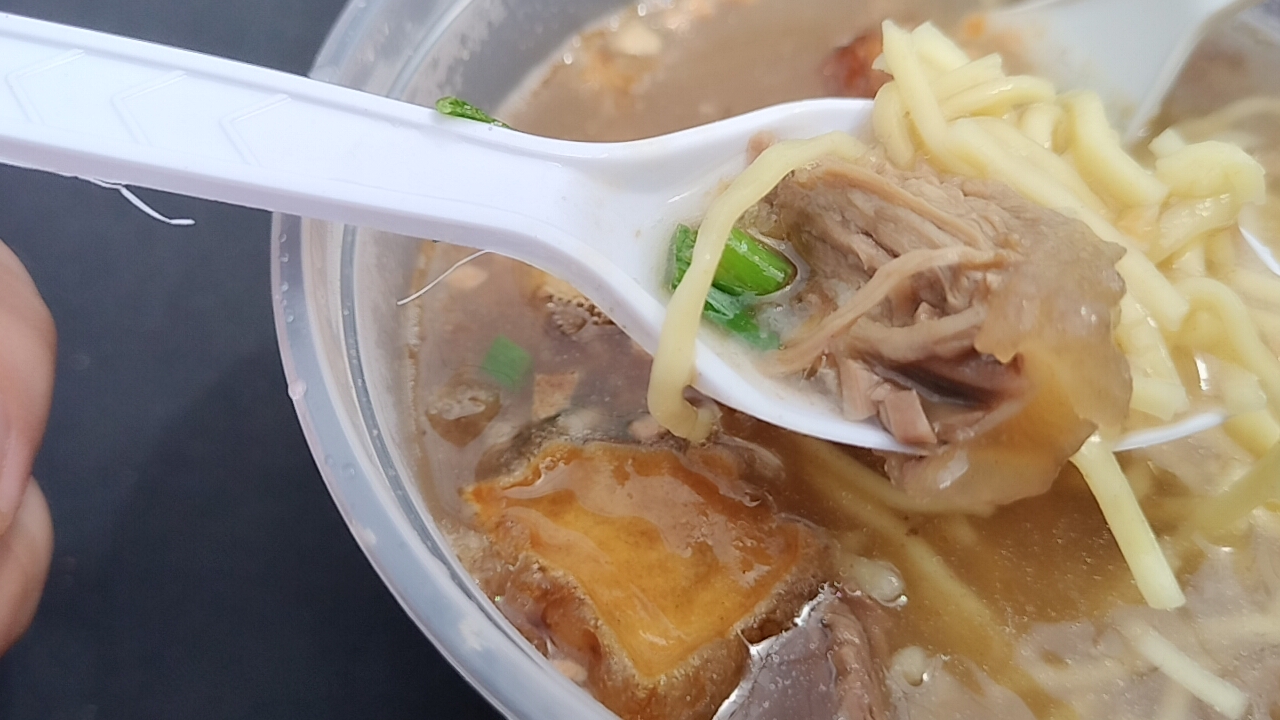 Like going to Iloilo refined places like the Molo Plaza, Mansions, Cathedral and Calle Real. Also to explore its rich Culinary heritage flavors like the La Paz Batchoy, Pansit Molo, Kilawin, Adobong Takway and KBL.
Also its famous desserts like Bingka Ilongga, Ginatan Illongo, Pinasugbo and Bayebaye. I've seen and tasted different types of participating brands in SM Iloilo Batchoy festival.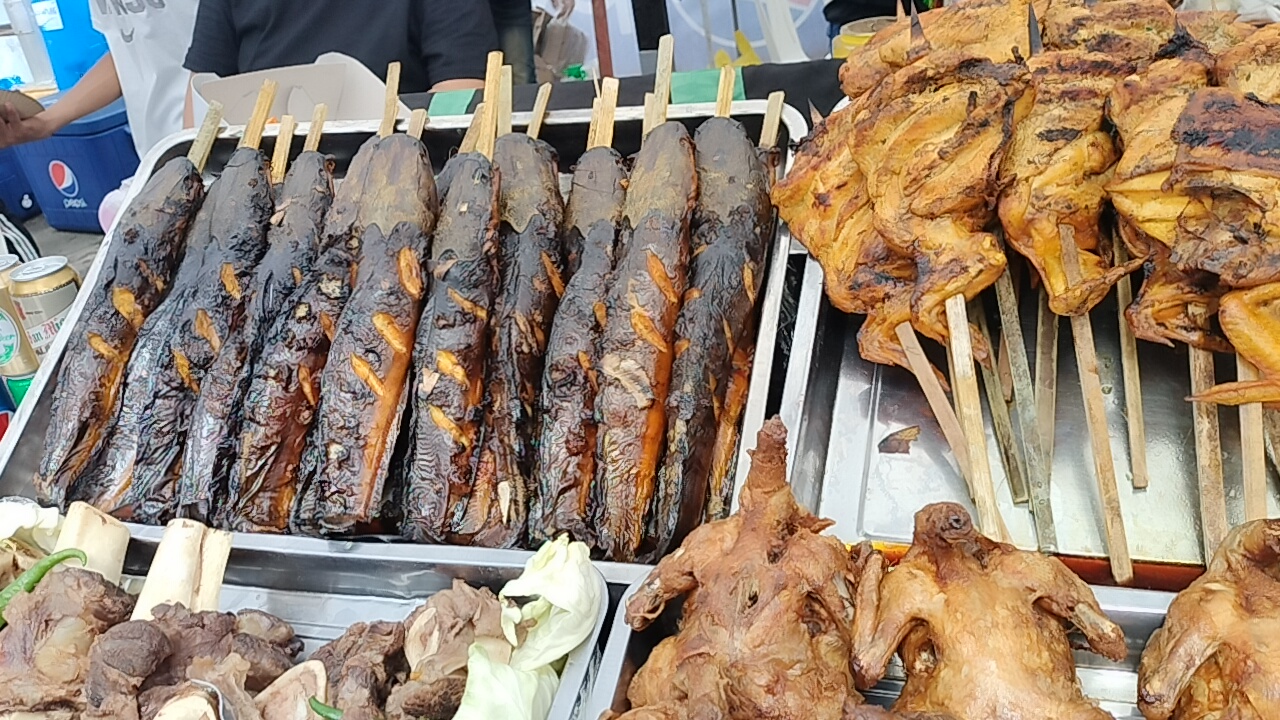 Not only that they have lot of activities inside and outside the mall. Like Batchoy Festival, Coffee Ilonggo Booths, Chinese New Year, BDO live concert of famous local Festival Popstar Darren Espanto. Where capture the great energy, voice, and dance moves of the iconic grammy star.
Where he performs the popular songs of Bruno Mars live. The activities and sound system after lunch in the City are so much alive and vibrant. Expect heavy traffic or you may walk to feel the energy on the street.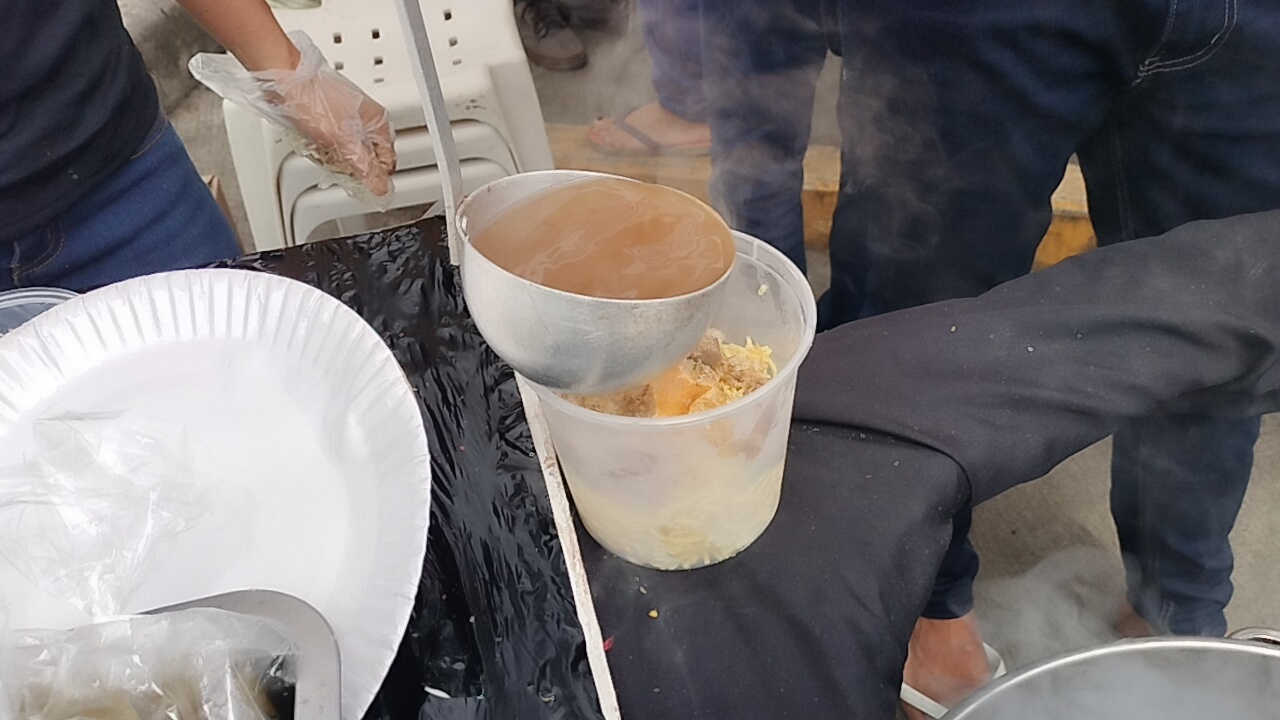 So you may feel the Dinagyang religious cultural festival which is held every last week of January. Congrats to the Festival Dance Champion Tribu Parianon also to 1st runner up Tribu Molave Kang Salog and 2nd runner up Tribu Familia Sagasa.
See you in Dinagyang 2024! Follow and stay tuned to SM Iloilo fanpage facebook.com/smcityiloilo for more activities.