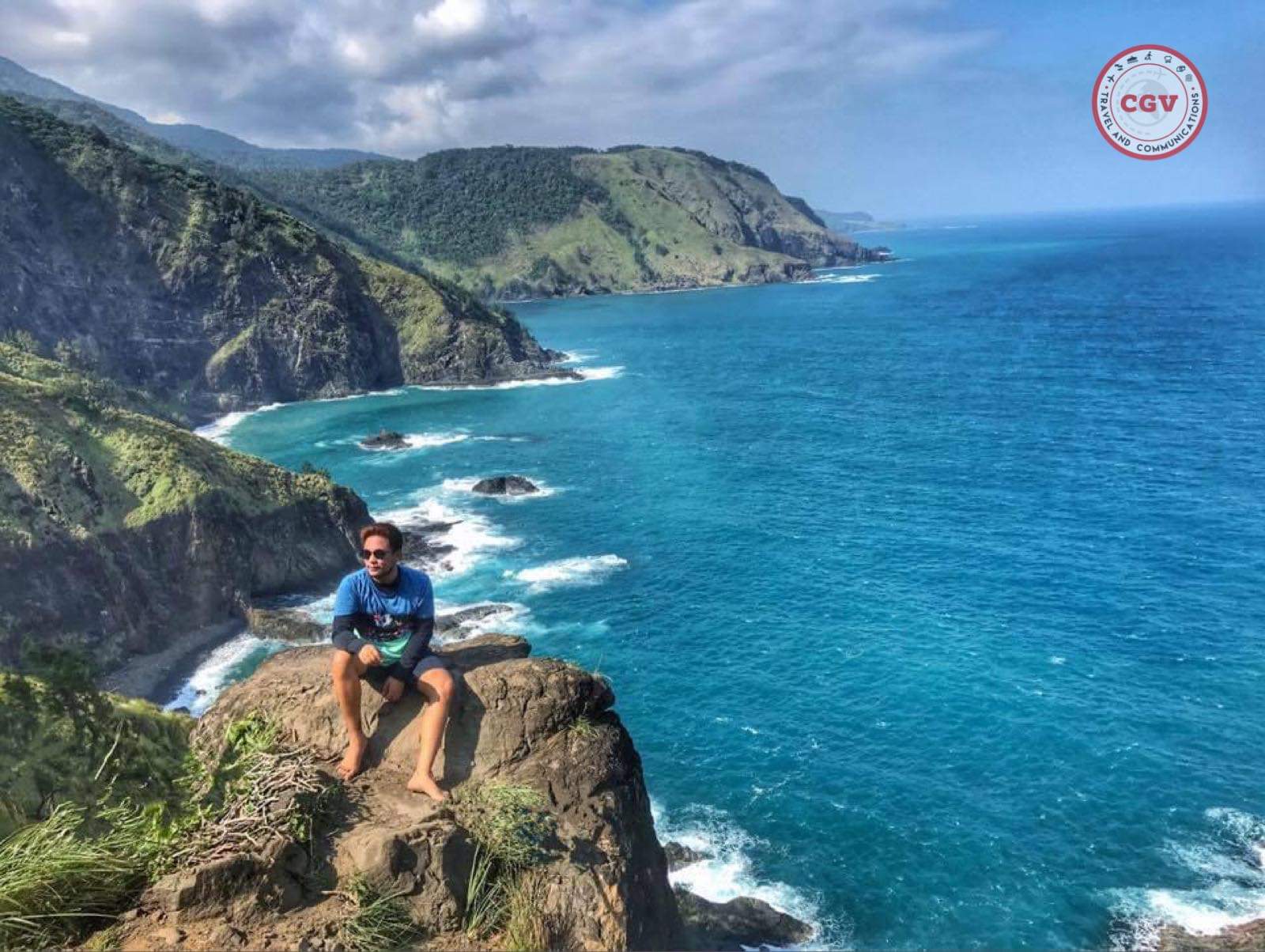 CGV Travel and Communications is the first travel agency in Dingalan and they arrange tours to visit the hidden paradise. Dingalan is your place to be! The southernmost town in the province of Aurora – the east coast of Central Luzon fronting the roaring Pacific ocean.
This very beautiful place should be the next must visit off your bucket list. From swimming, hiking to leisure activities, you get to enjoy the serene beauty of this Aurora's end of the line.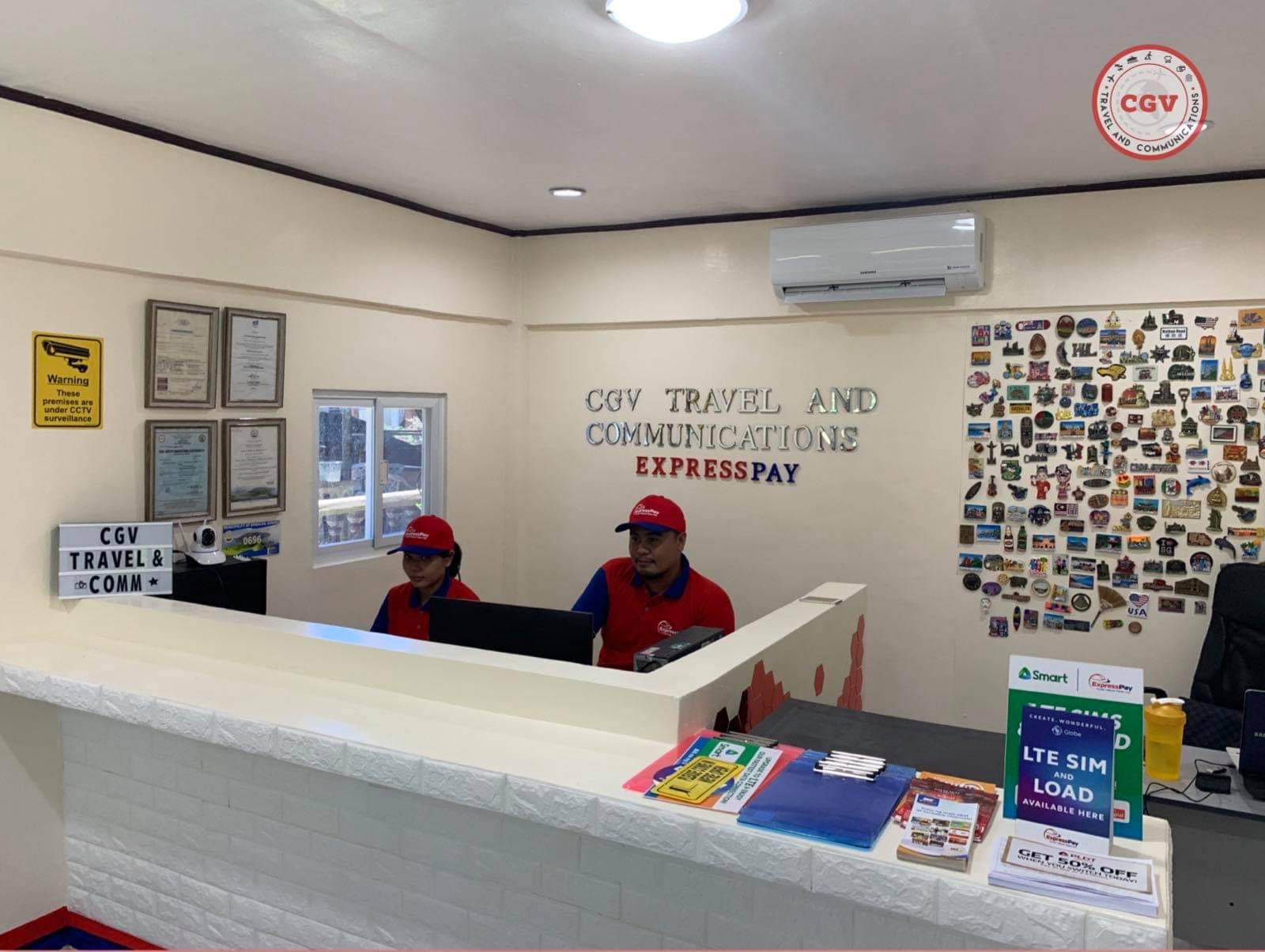 "With our mission to introduce Dingalan to the world, this hidden gem deserves the spotlight because of its wild and treacherous landscape. Dingalan is a unique destination distinct from other places here in the Philippines!
One will get to enjoy the ragged and rustic vibe compared to Bali, Indonesia and a scenic mountain view and hills akin to Batanes BUT Dingalan is truly incomparable and should be known for its own beauty and rare mystery. Visit Dingalan, let us fulfill your dreams and make it to a reality!" exclaimed by Mr. Cyrus G. Villarosa, owner of CGV Travel and Communications.
Dingalan boasts emerging hotspots such as inland natural wonders, picturesque mountain peaks, spectacular waterfalls and cave system. Enjoy activities like swimming, snorkeling and hiking.
This stunning destination is accessibly reachable from Manila for around 3-4 hours. You can reach CGV Travel and Communications thru Facebook and via the following digits – (042) 7356-1299 or +639164186742.