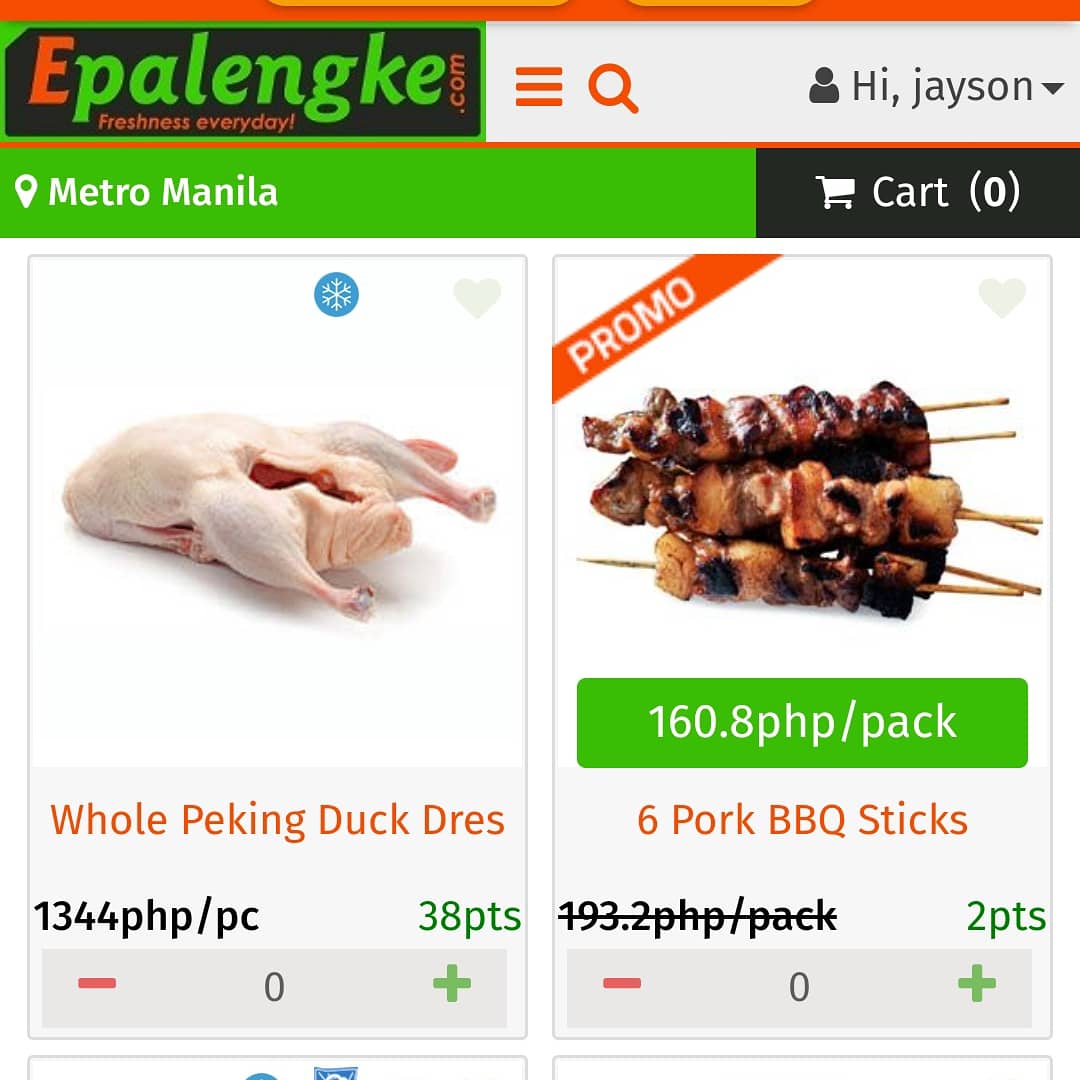 Because of pandemic we need to ve smart and stay home as possible. So I order 2 times Door to Door Grocery and Fresh Produce deliver via ePalengke.com
It was fast and easy, I work from home after surviving 10 days in the hospital because of covid + pneumonia. With more than 100 dextrose injected to me. I would like to thank Lord Jesus Christ.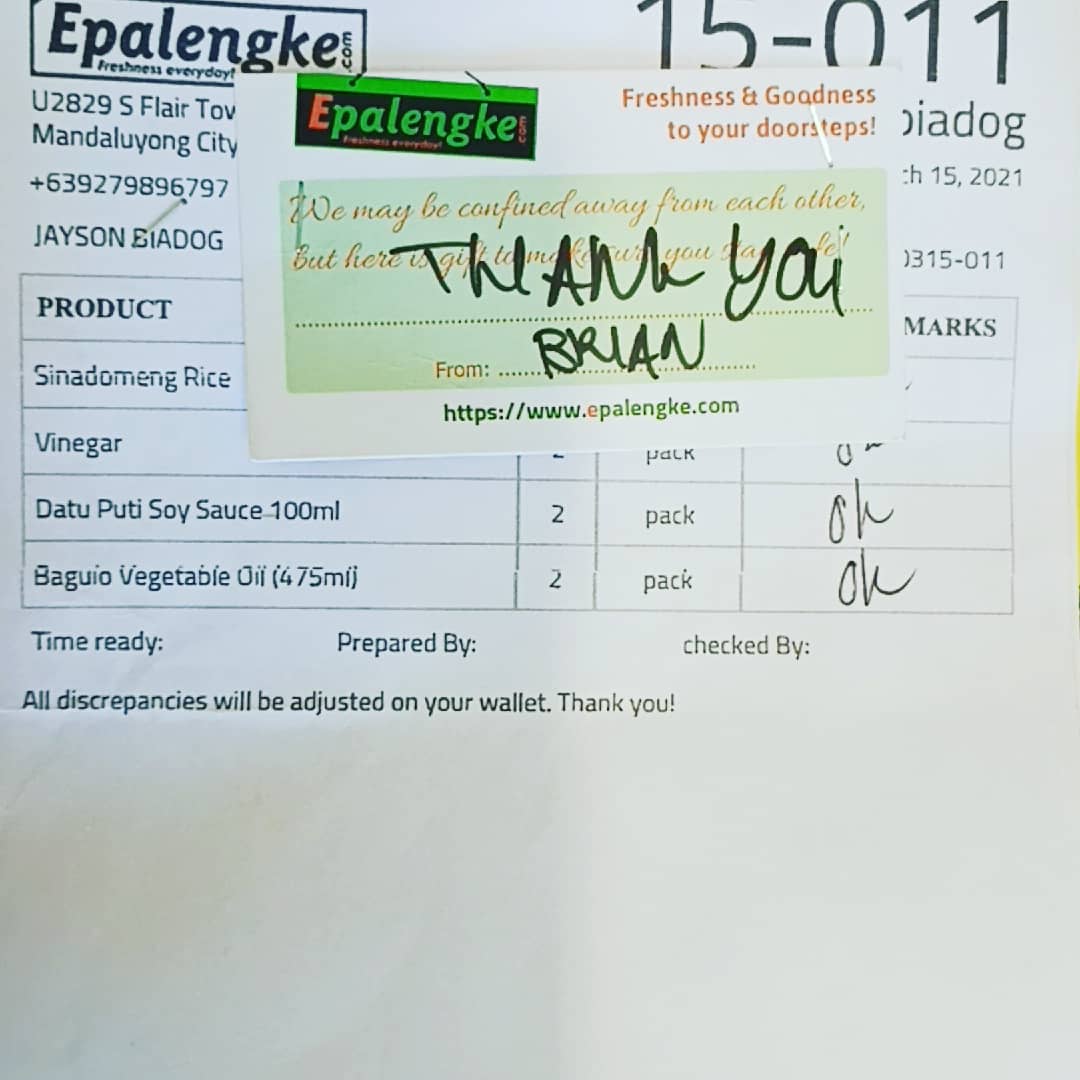 As this is already my 2nd life. So I'm trying to avoid of going out of my rented condo as much as possible. New ways, new solution – ePalengke.com got everything I need, from fish, meats, vegetables, fruits and grocery.
They also have a very easy to order ecommerce site. As well as fast chat support and order delivery service partners.
See the series of videos I made via different social media networks and fb groups via Youtube.com/jbiadog Twitter.com/jbiadog Facebook.com/jayson.biadog Tiktok.com/jayson.biadog07 and Instagram.com/jbiadog