Nothing soothes one better than enjoying the comfort of one's very own home, and everybody dreams of having his own perfect place "at the perfect time." But what if that right timing suddenly hits you now? Are you ready to start fulfilling your dream home?
Lumina Homes is here to help you make wise decisions when it comes to choosing the best house for your current need, whether it be for your personal career growth or as a starter home for your future family.
Read on to check which among Lumina's offerings speaks to your heart.
House for Singles
Single and getting promoted for your hard work? Give yourself a restful moment and receive the pampering you deserve in your own lovely abode. 
Lumina Homes offers the Angelique Townhouse Model that meets the specifications of any bachelor or bachelorette around.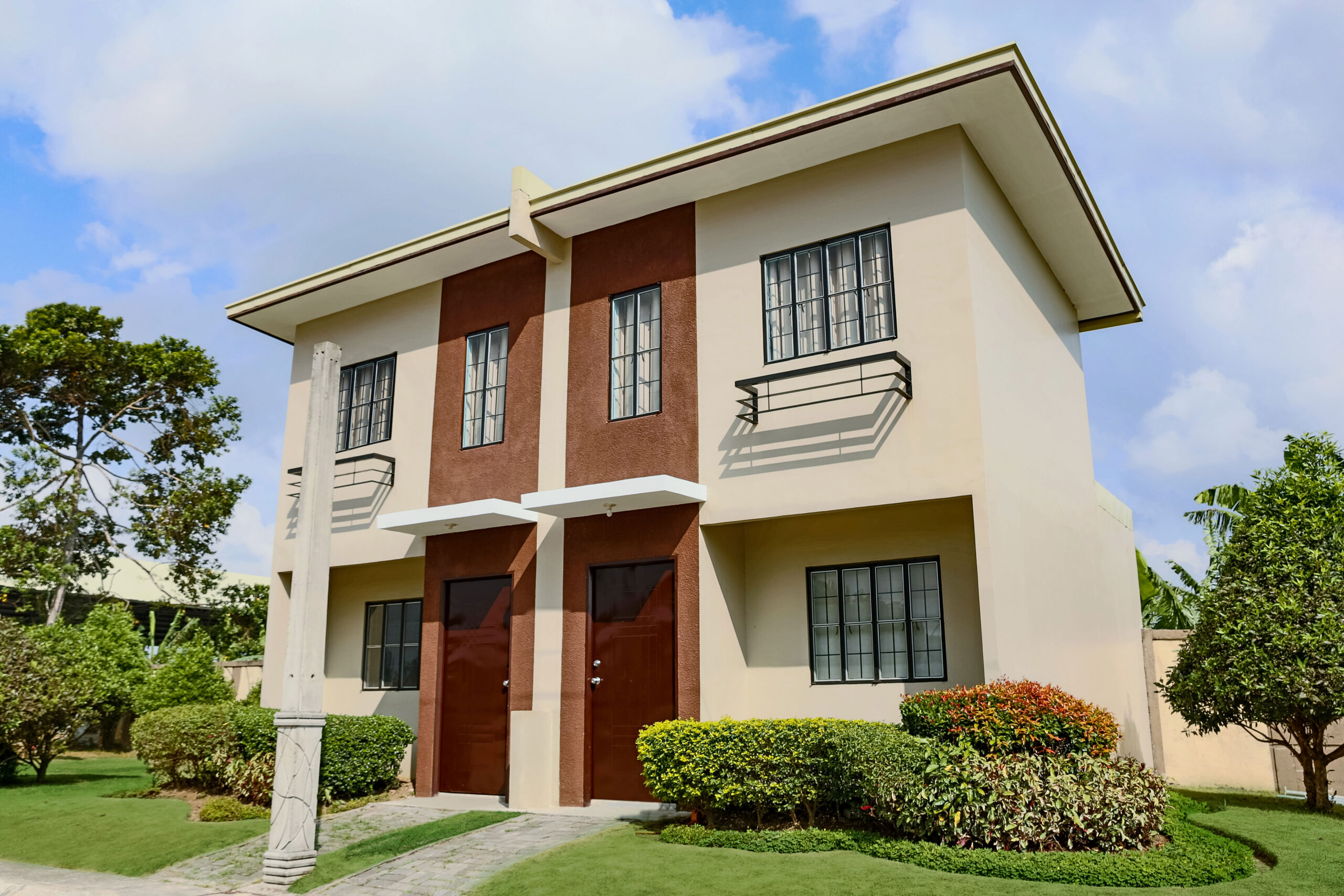 Lumina's Angelique model is available in Townhouse and Duplex house types
The 36-sqm home features a living area, dining & kitchen, 2-bedroom provision, 1 toilet & bath, 1 carport provision, and service area.
Enjoy an active lifestyle as you transform one of the rooms into a home office or gym—just the space a young professional would need. Loneness also doesn't necessarily mean monotony. Occasionally, you can organize an overnight party with friends and celebrate victories together! 
And in case you get a dream job but in a different city, worry not because Lumina Homes is present in more than 50 cities nationwide.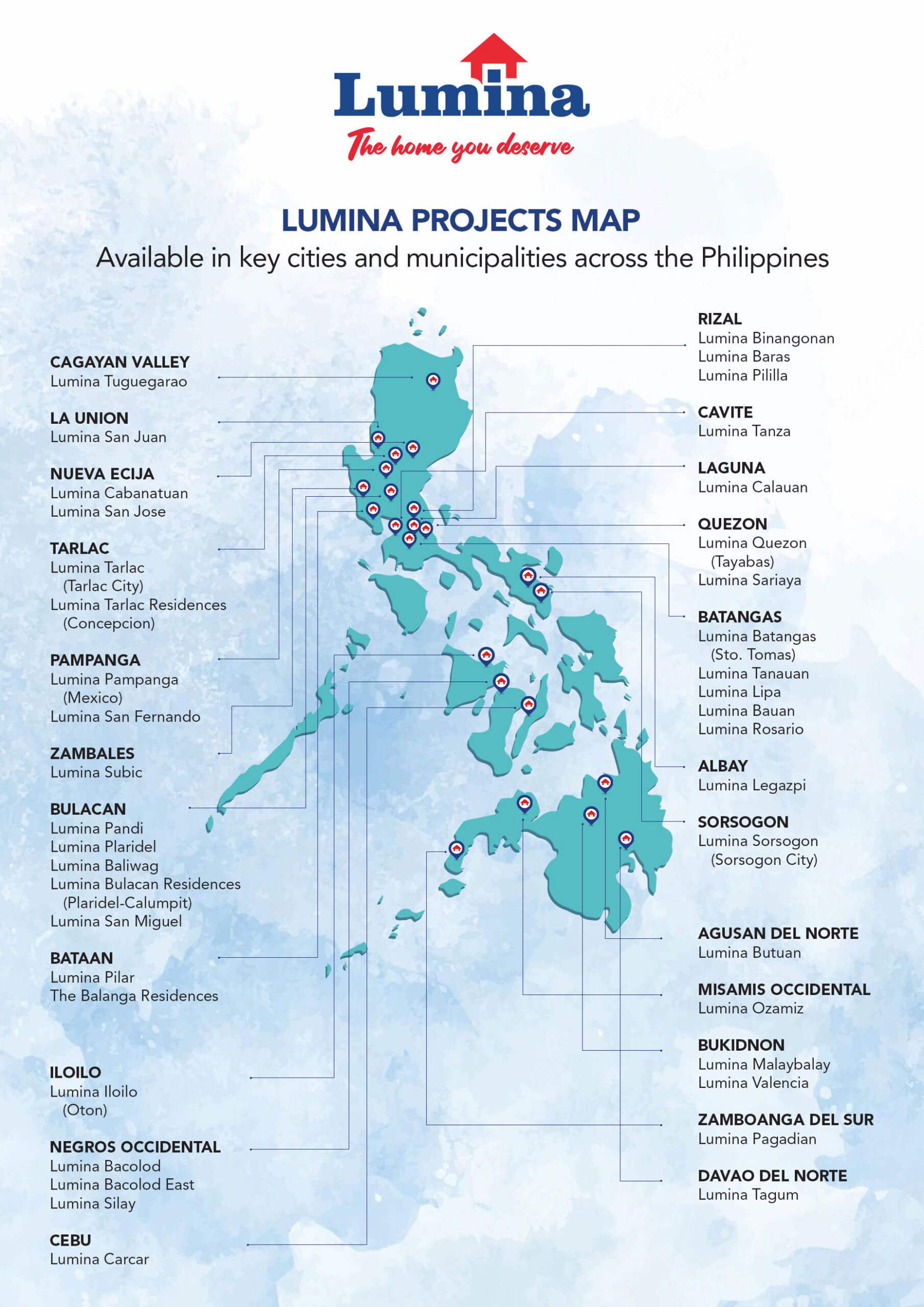 Find Lumina Homes in key locations across the country
Board and beam as you thrive in any of the several Lumina communities that are all close to essential establishments, modes of transport, and various leisure spots.
House for Couples
For engaged couples or just newly married, let the budding love reside at Emery or Eliza Starter Home.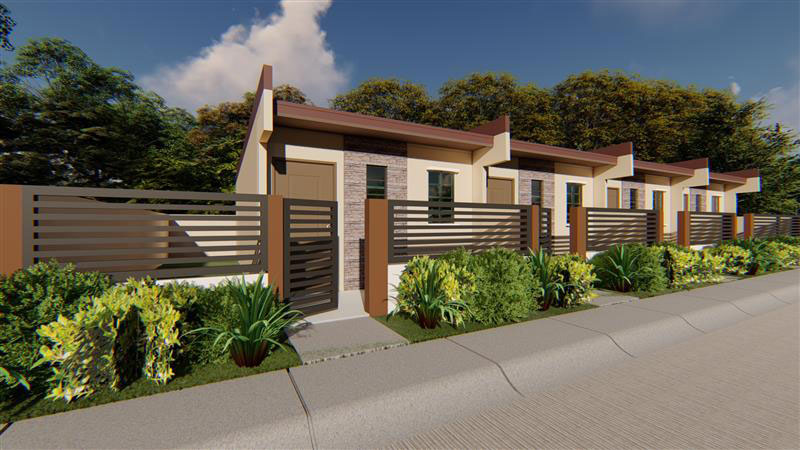 Emery, a 22 sqm. complete home on a regular 36 sqm. lot 
Each of these newly launched bungalow models comes with 1-bedroom partition, and has been upgraded to include additional features, such as ceiling, upgraded bathroom fixtures, painted fence and steel framed gate, ceramic tile flooring and a full-paint finish. 
Start your sweet life together in this safe space and create the fondest of memories! Give your new life's chapter a warm reception and watch your family grow at Emery or Eliza.
House for a Family
Living with hyperactive toddlers who need a bigger space to run around? Or teenagers requesting for their own bedrooms? 
Take a glance at Athena, a well-thought-out house model for a large family. Measuring 63 sqm. and complete with 3 bedrooms and a family lounge, you can give each kid the joy of relaxing at his/her own space and pace, in a place that also encourages bonding time.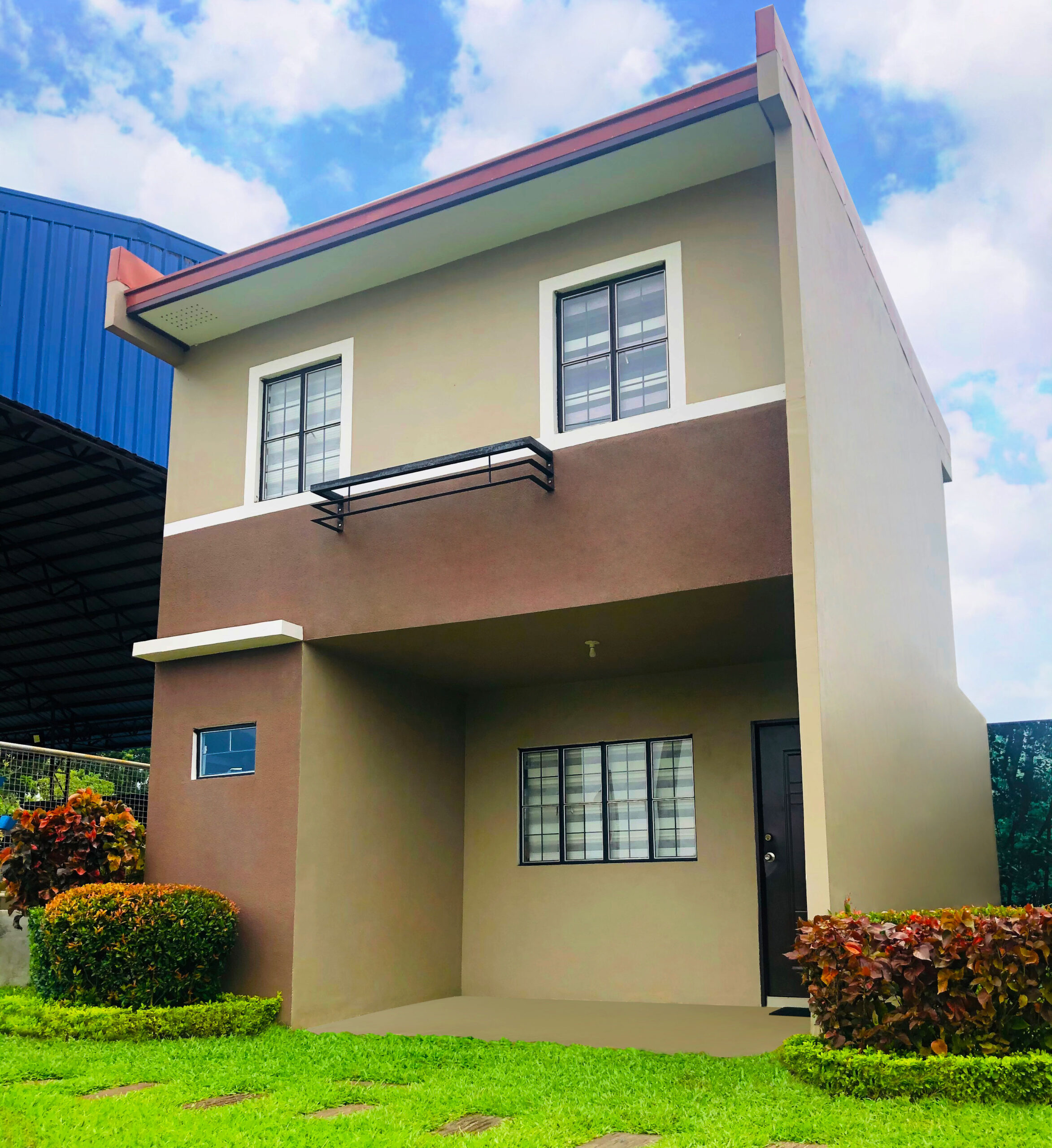 Athena Single Firewall, Lumina's most spacious house and lot model with 53 sqm. floor area on a regular 63 sqm. lot cut
With its durability and build, single-firewall Athena will keep your loved ones safe and protected, giving you the much-needed peace of mind.
House for Everybody
Name it, Lumina Homes has it.
As Ms. Estrellita Tan, COO of Lumina Homes remarked, "We in Lumina Homes are committed to going beyond what is expected of an affordable housing community. We will continue to maximize our developments' potential in providing residents the quality home and life they deserve." 
Visit the nearest Lumina Homes now. Take a quick tour, enjoy the view and amenities, and take a cue from that spark or sign that you've been feeling all along!
For more info on Lumina Homes, contact, (0917) 629 6523 or visit https://www.lumina.com.ph.