Nanay. Mommy. Ermat. Mama. Isang pagpupugay sa ilaw ng ating tahanan – a true partner for life. Para sa mga ilaw ng tahanan, Maligayang Bati! Araw araw may pag asa, araw araw may buhay, So Happy Mothers day to all the Mother's out there.
My Mom always care for me, even though Im a full grown adult already. She always treat me like her little boy. She always cooked for me and always check me if I'm ok. Although kids in Elementary or HS will bully you if they saw you that you are closed to your Mom.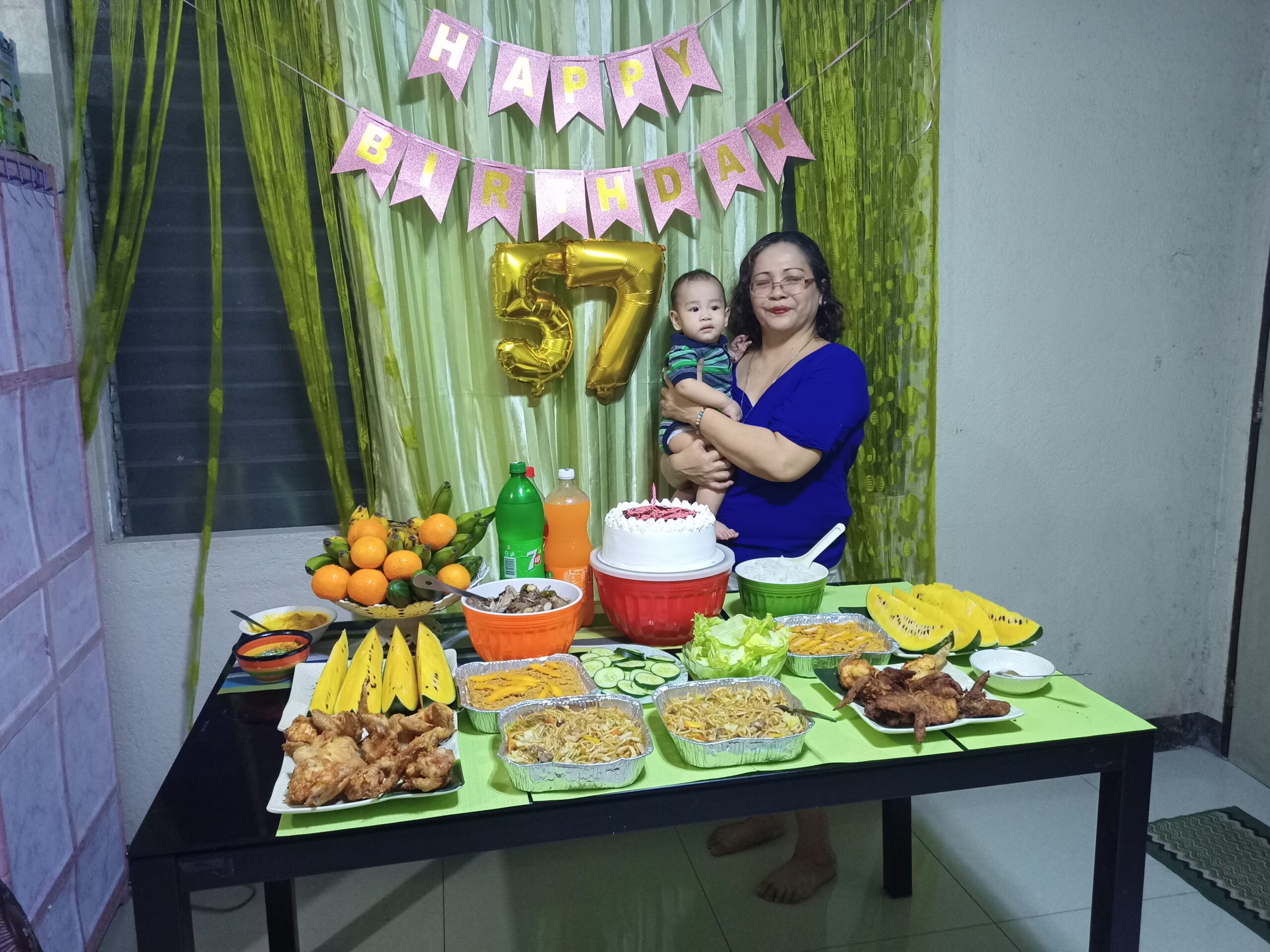 They will call you "Dahil baby pa kasi" and for me there's nothing wrong with that. You know that mom will always do what's the best for thier child. They wo'nt even allow thier child to join boxing, roller skates or ride a motorcycle without a helmet.
Which is actually a true tender loving care, where most men neglected. They always prepare delicious nutritious food. While we always wanted instant and food delivery junk foods.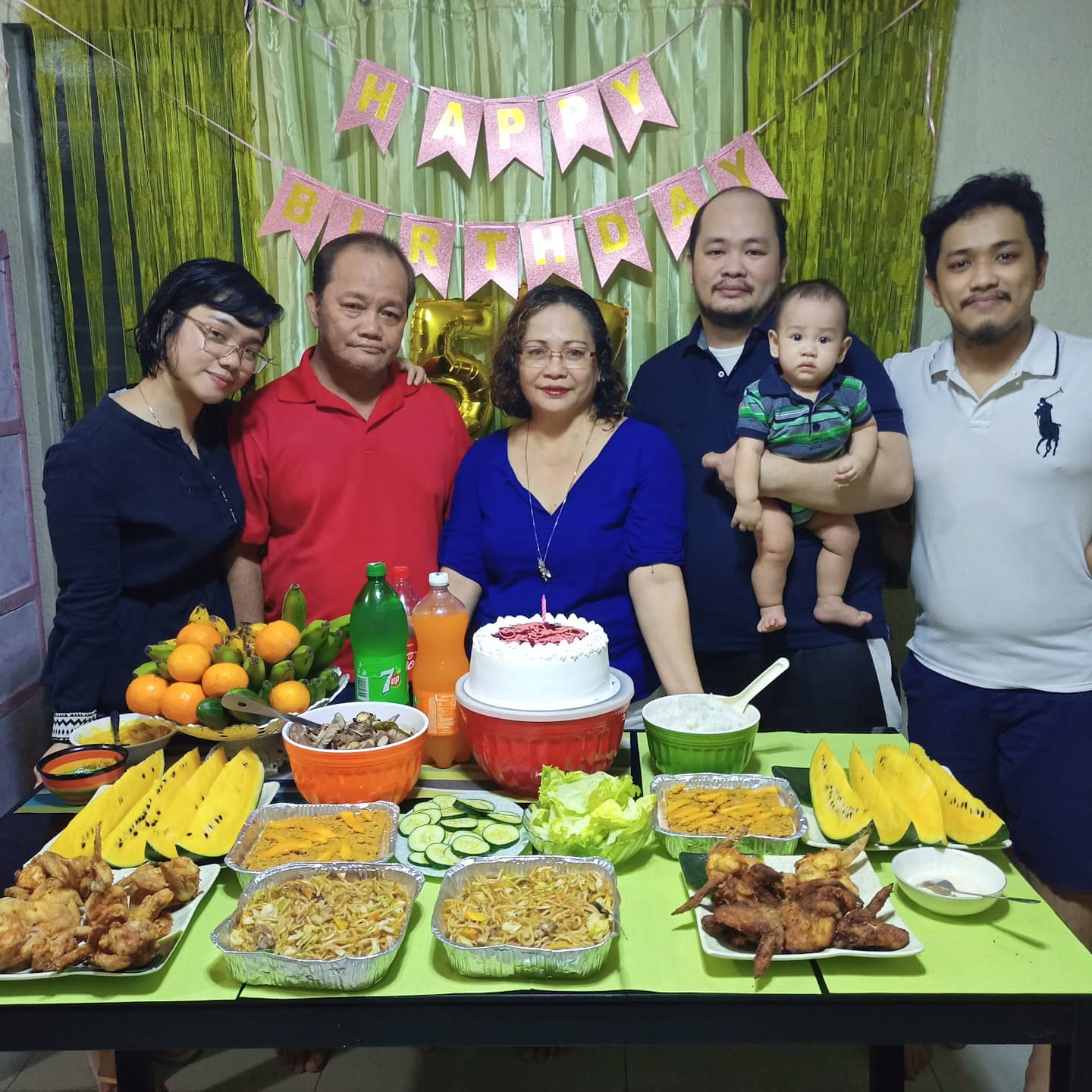 So with that! I salute all the mom out there, who sacrificed themselves to bring out the best for thier own sons and daugthers! You may find it too easy, but it not and its all worth it!
You may also see "Ito Ang Araw Mo Video Campaign with Piolo Pascual and Inigo Pascual" happening on May 7, 2021.
To get the latest on Sun Life's new offerings and services, visit www.sunlife.com.ph Subscribe to Sun Life PH YouTube channel https://www.youtube.com/user/SunLifePH/