- Advertisement -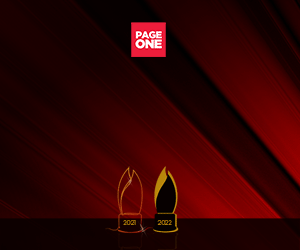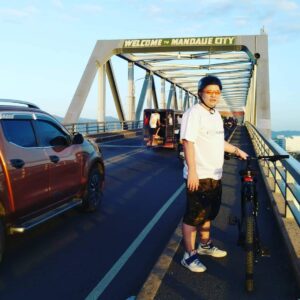 I was biking since grade school, also you know I used it as service in buying food for our family as well as our animals like pigs, dogs, chicken and ducks.
Even do buy groceries for our ministore and eatery. It has a lot of usage more than just touring, leisure and sports competition. It has a commercial and business value for me.
I remember my Japanese bike loaded full of home and commercial fresh produce from the market. It was fun and great exercise dealing with the suppliers and market people.
I was exposed to biking and even became a pro when I was in high school carrying passenger for a penny fare.
It got many usage from going to school and gym. I used to be biking everywhere and regularly visit the bike shop. I owned several bikes before graduating in college as part of my different side hustle job.
As an TKD Instructor and referee to several school and cities. I regularly used it wherever I go. School, market and gym it was a busy day for me. I even have to deal with trucks and motorist everyday with a hand traffic signal.
Now that I'm 100 kgs plus busy in doing corporate office job. Its quite difficult to do those stuff I used to do before.
But still Im doing it for fun. Although I can no longer became a pro like they do in Tour de Lemans and Ironman in Hawaii. Who knows maybe sometime Tony Starks? I just need more time to shape up 😂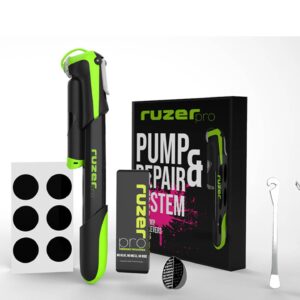 Ruzer pro repair kit can be my best partner. Because I need to check regularly my tire air pressure. As well as wheel alignment. To make sure that Kungfu Food panda guy like me will be safe all the time.
Being huge and heavy is a big disadvantage in biking. Good thing that Ruzer pro tools were handy and smart enough and easy to use. Like a lego easy twist, easy pump. Even by a lady or a kid. Its color also serves as a reflector for safety.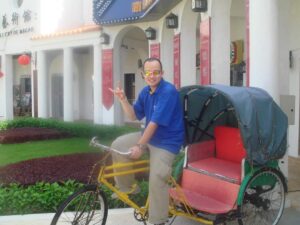 I do appreciate the competition that we did bike before with Trikini in BGC, in partnership with Colnago premium ironman race bike. Appreciating those building and business developments in the area.
While touring on a competition with race officials and convoys. When I was in Cebu I tour around Lapu Lapu and Mactan visit some famous industrial plants as well as religious churches.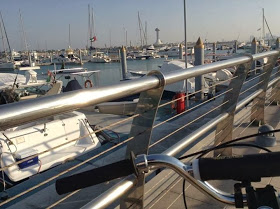 In Hongkong and Macau we used to enjoyed this with my Ex GF the traditional 3 wheel bike. It was like a classic hollywood bike feeling.
In Pampanga you would appreciate the wakeboard are and golf course if you do biking. And we did this before and after riding the hot air balloon up in the air.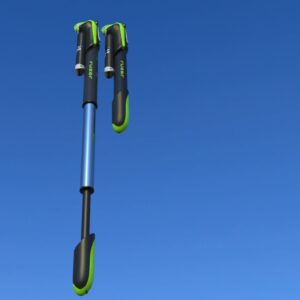 Famous tourist spot like Amsterdam and New York City can be viewed and enjoyed with the use of easy rider classic bike. Because you need stop and take picture almost every after 5-10 mins biking.
In Thailand we bike around coconut and orchard farm. Lots of fruits of fruits and banana from the mountain and river. So we did food stop every 2 hours to taste the local food.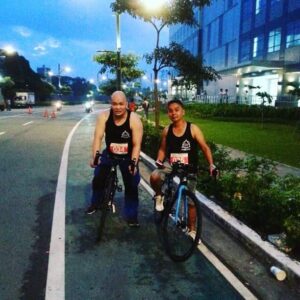 In Abu dhabi it was all Luxury, biking around the 7 star emirates palace. Which I stayed for a week after f1 race tour. It was a magical mansion filled with gold and great stones.
I wish is never ends like hollywood, world champions like Maradona, Alonso and Vettel were just beside me. In a room full of fans and bodyguards.
So more travel bike world tour stories to tell. X ruzer my official partner as I became addicted to speed.