100 days before Christmas last week, Jose Mari Chan Performs the Iconic 
Christmas in our Hearts
 at 
SM Aura
. He requested us, the audience to sing with him. The song that he wrote down 29 years ago. As we sing with him we closed our eyes and make a wish before we perform the song.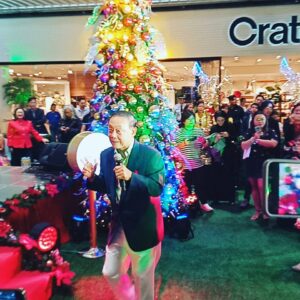 As he was also celebrating his golden wedding anniversary. He wished to see prosperity to closer the Gap between the rich and poor. September 16, SM super-mall light up the holiday season of the much awaited 100 days countdown.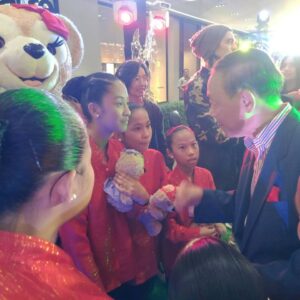 Christmas as we look forward with friends and family. With bigger and brighter installations of activities at SM home of the family reunion. As they continue to light up everyone's lives across all of SM super malls branches nationwide according to COO Steven Tan.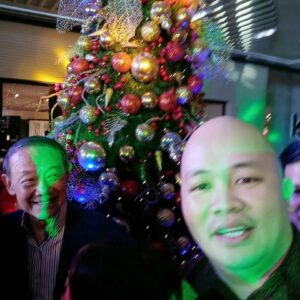 You can expect Xmas Ideas Starting September 15, you may see gift baskets starting at 350 pesos and Watson gift sets starting at 99 pesos. Holiday deals of up to 50% off on children's wear on Oct 1-31 and up to 70% off at pre holiday sale from Oct 5-Nov3.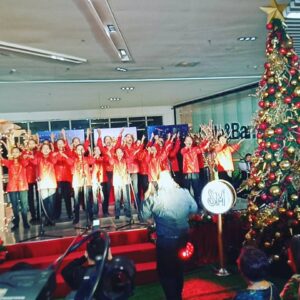 Dear Santa will also select  60 winners to have your wishes granted #DearSanta or visit 
supermalls.com/dearsanta
. Next is also you can enjoy music via Spotify holiday tunes featuring SM Mallidays Christmas jingle.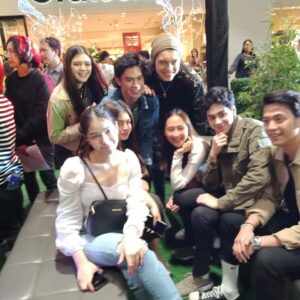 And last is the Spirit of giving where you can donate 200 pesos to but 2 SM bears of joy and 1 will be given to SM chosen charity. To give love and happiness to less fortunate family. To light up the Xmas and may your SM Malliday sparkle visit 
SMsupermalls.com
 for more info.