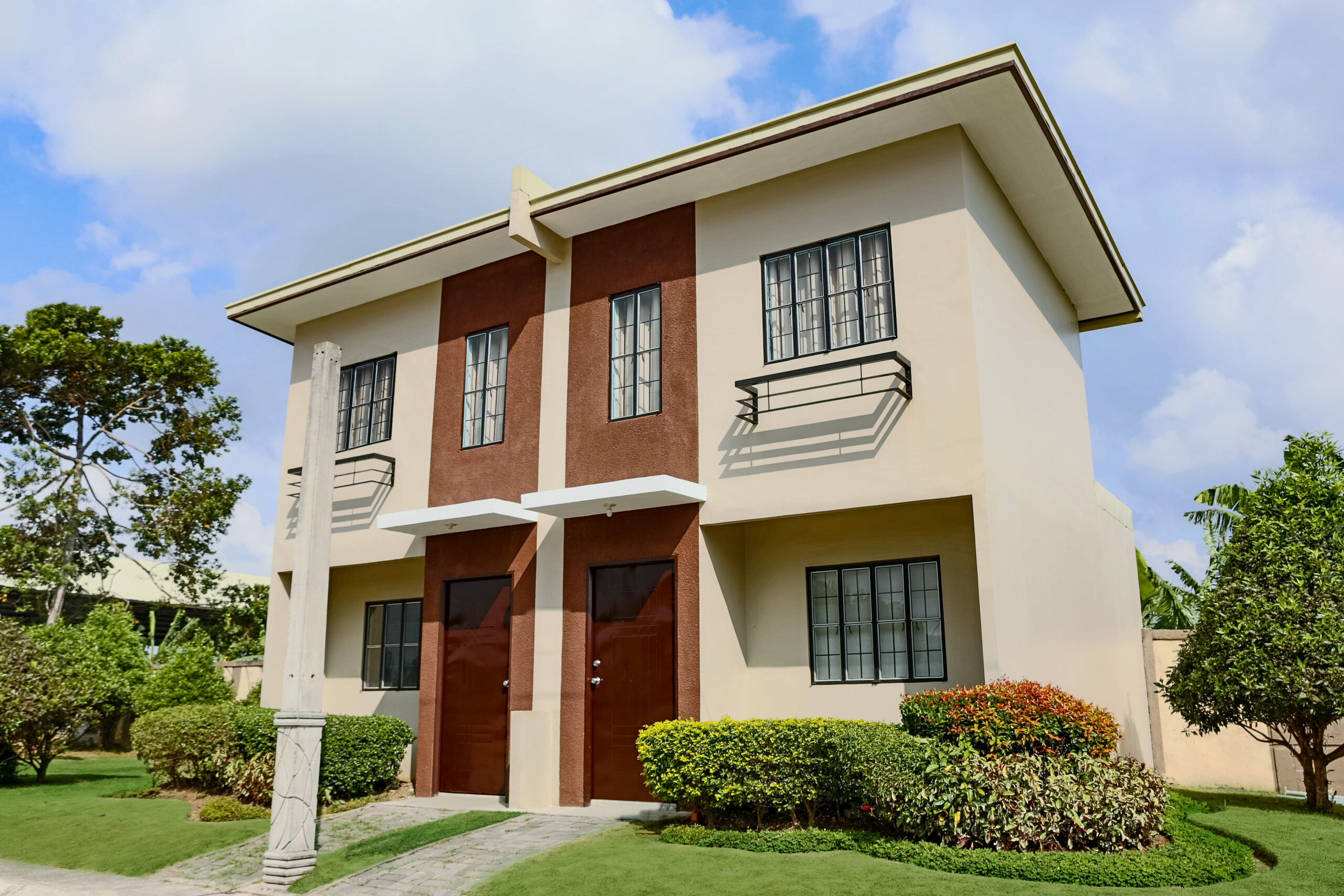 Southern Luzon, particularly the Cavite-Laguna-Batangas corridor, continues to experience rapid growth in the so-called golden age of infrastructure. Batangas' growth, specifically, remains upbeat as it enjoys economic and residential activities that complement its modern-day charm. 
Lumina Homes, one of the country's leading affordable housing developers, is among the property developers breathing new life in the area by building exciting residential homes for the Batangas residents.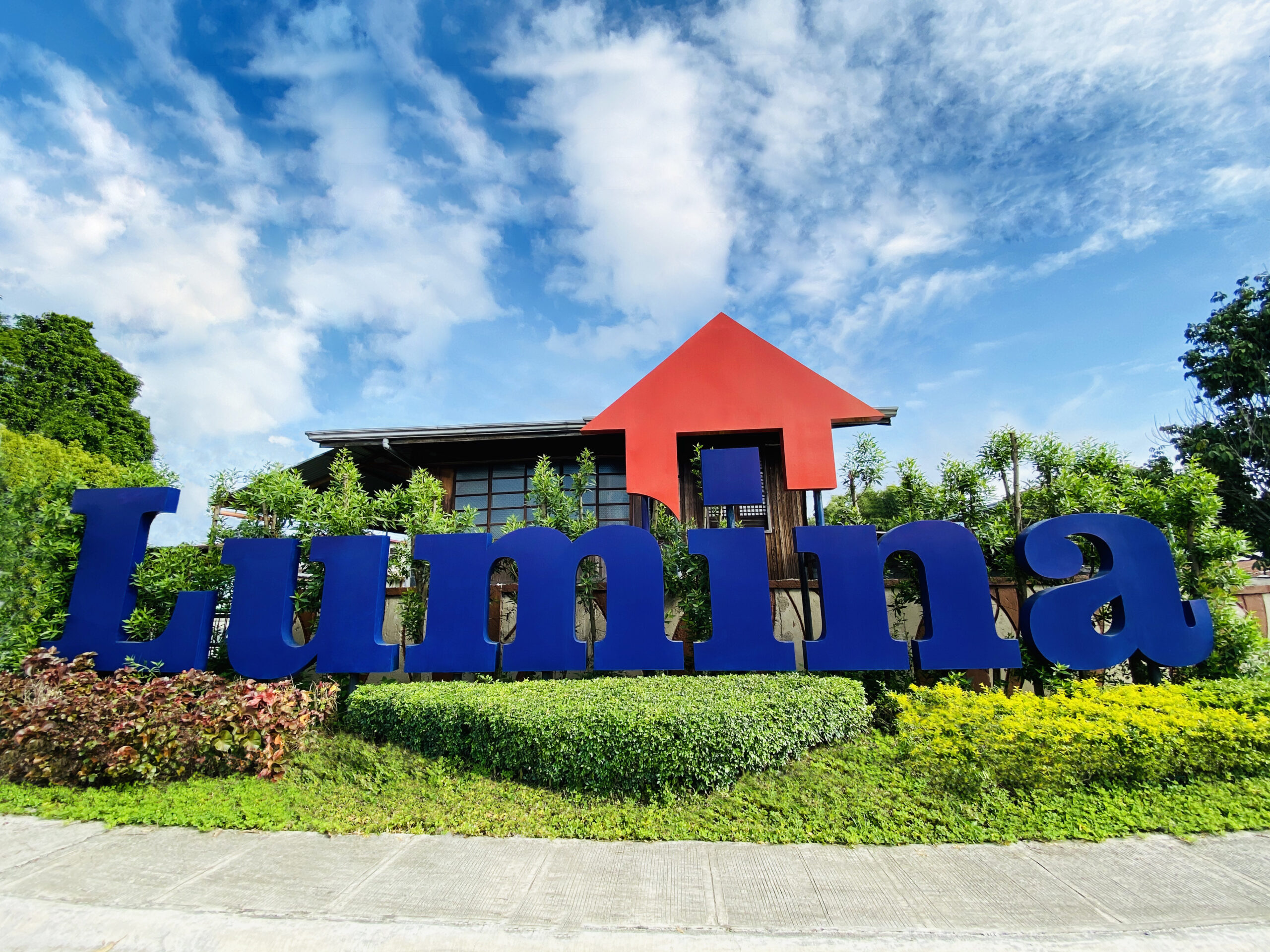 "Lumina Homes has evolved in so many ways since we started nine years ago. We stepped up to different challenges. Because we did, we grew exponentially —
Over 800 hectares in development footprint, over 100 projects in more than 50 key locations across the Philippines, and over 100,000 clients served," Ms. Amy Ruiz, Lumina Homes Division Head for South Luzon said. 
Aiming to serve more Filipinos in Southern Luzon, they have put up five exciting Lumina projects in key areas of Batangas.
Lumina Batangas
Lumina Batangas, Lumina's flagship project in Sto. Tomas, Batangas, is a top-of-mind property investment for those looking to start a life near the metro. It is a 45-minute drive from Alabang via STAR Tollway and SLEX. 
It's an ideal home for former urbanites who clamor for a slice of greenery. The 33-hectare property is complete with a multi-purpose hall, mini gardens, and playground. Despite the roster of amenities, there's the nearby Vista Mall Sto. Tomas, catering to residents' needs and lifestyle requirements. 
Lumina Tanauan
True to its promise of bringing convenience to its residents, Lumina Tanauan is found just 50 minutes away from Manila through SLEX and two kilometers away from the heart of the city.
It is also a more ideal home for growing families as it is five minutes away from various lifestyle options, and essential establishments like schools, hospitals, and churches. 
Giving the best offerings of provincial life, it is also a healthy stroll away from elementary schools, Day Care Centers, the barangay hall, and public transportation–and only ten minutes away from a vegetable market.
Lumina Lipa
While perched in the "Little Rome of the Philippines" for its many religious and heritage sites, it becomes an even more attractive home option for the wise and discerning Filipino as it also holds amenities such as a multi-purpose hall, mini gardens, playgrounds, and security through its guarded entrance. 
Lumina Bauan
Found in the laid-back community of Brgy. As Is, Bauan, Batangas is the six-hectare subdivision, Lumina Bauan.
It is just 11 minutes away from the town proper and is near various business and commercial hubs. It is also accessible to Manila and its neighboring towns via the SLEX and STAR Tollway. 
Staying true to its promise of providing quality home options to its customers, Lumina Bauan offers Angelique, a townhouse; and Angeli, a townhouse, duplex, and single firewall.
Lumina Rosario
Tucked in the "Rice Granary of Batangas," Lumina Rosario is the ideal home for those who want to be in the center of it all. It is located at Brgy. Quilib, Rosario, Batangas, a first-class municipality and one of the oldest towns in Batangas established in 1687. It is five minutes away from the national highway where major commercial hubs are located.
As it is strategically located, residents can conveniently access vital cities and municipalities in the provinces. Up north, one can reach Padre Garcia and Lipa City, San Juan and Quezon Province on the East, Taysan, and Lobo on the South, and Ibaan and Batangas City on the West. 
While showcasing a charm of their own, Lumina Homes in Batangas are equally beautiful and created with one goal in mind–to provide a quality home Filipinos truly deserve.
Find your Lumina Home today. Visit lumina.com.ph/property-listing/property/lumina-batangas to learn more about the perfect home for you.