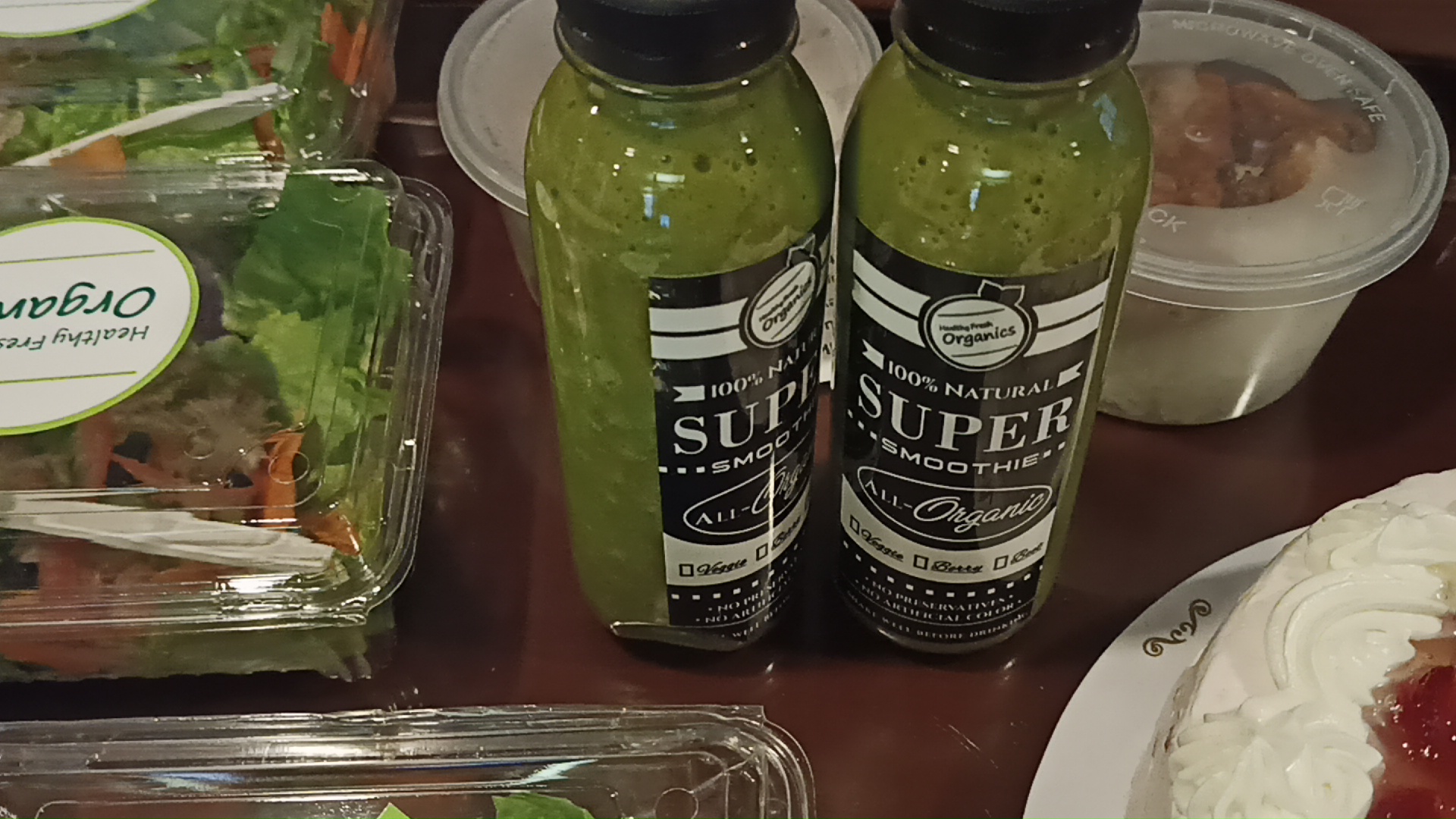 This pandemic shows that the demand for good health became everybodys 1st priority. Over travel, fashion wear, gadgets or any party lifestyle. Which is sometimes neglected by us, like me I often love to eat fast ready to eat and junk foods.
Knowing that we cannot fully control the virus against us. So we need to take care of our immune system and body.
It's better to always do on guard all the time. Now I realized that Its better to live in the farm country side rather than the busy congested Metro living.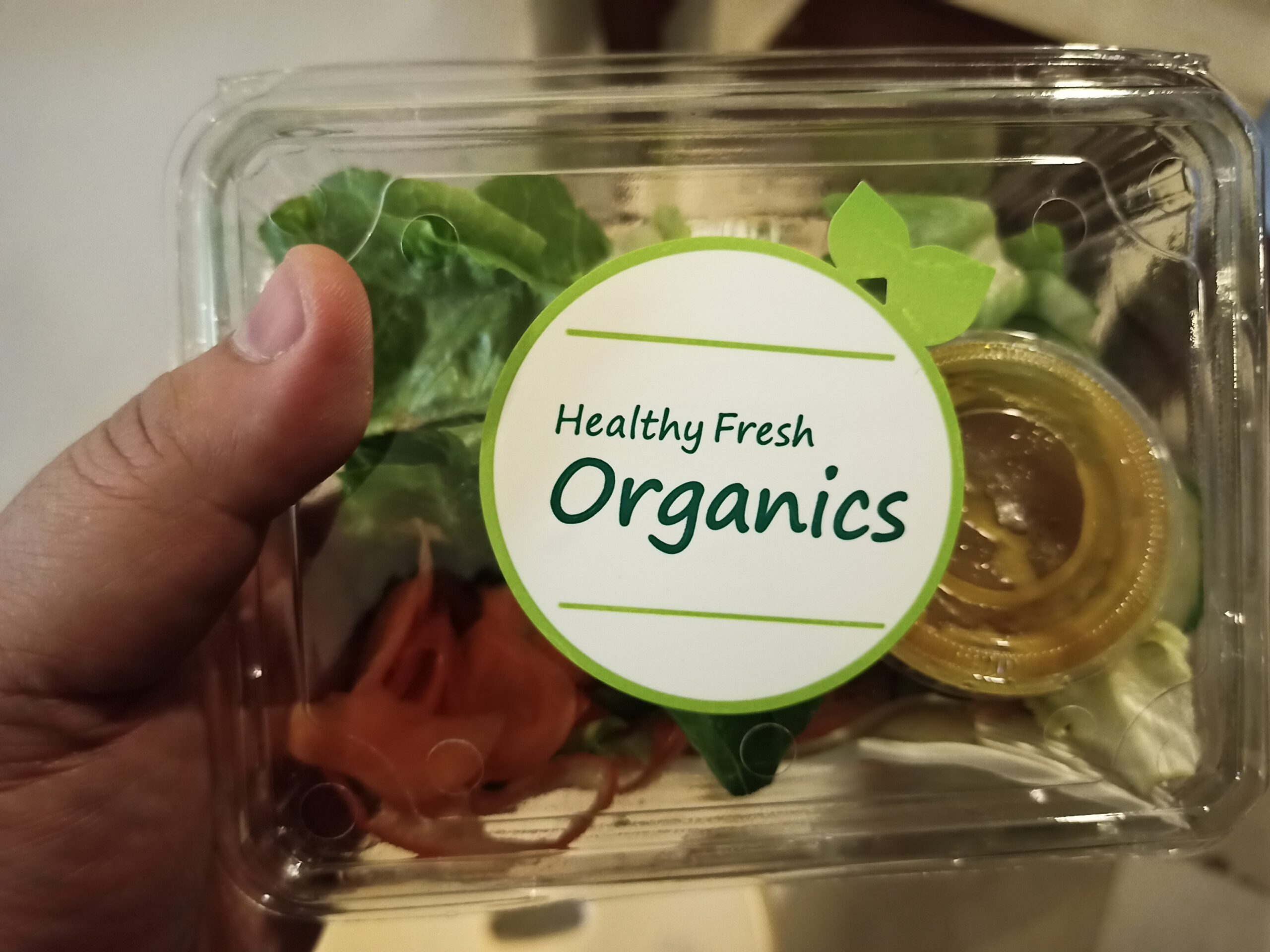 Good thing that I was able to realized this during our AVP offline and online campaign. Which open my mind the value of this healthy fresh organic product line.
I was able to taste the salad and smoothies. I often opt out for fast easy to eat ready food. Because its quite hard and time consuming to source out and prepare organics fruits, veges and produce like these.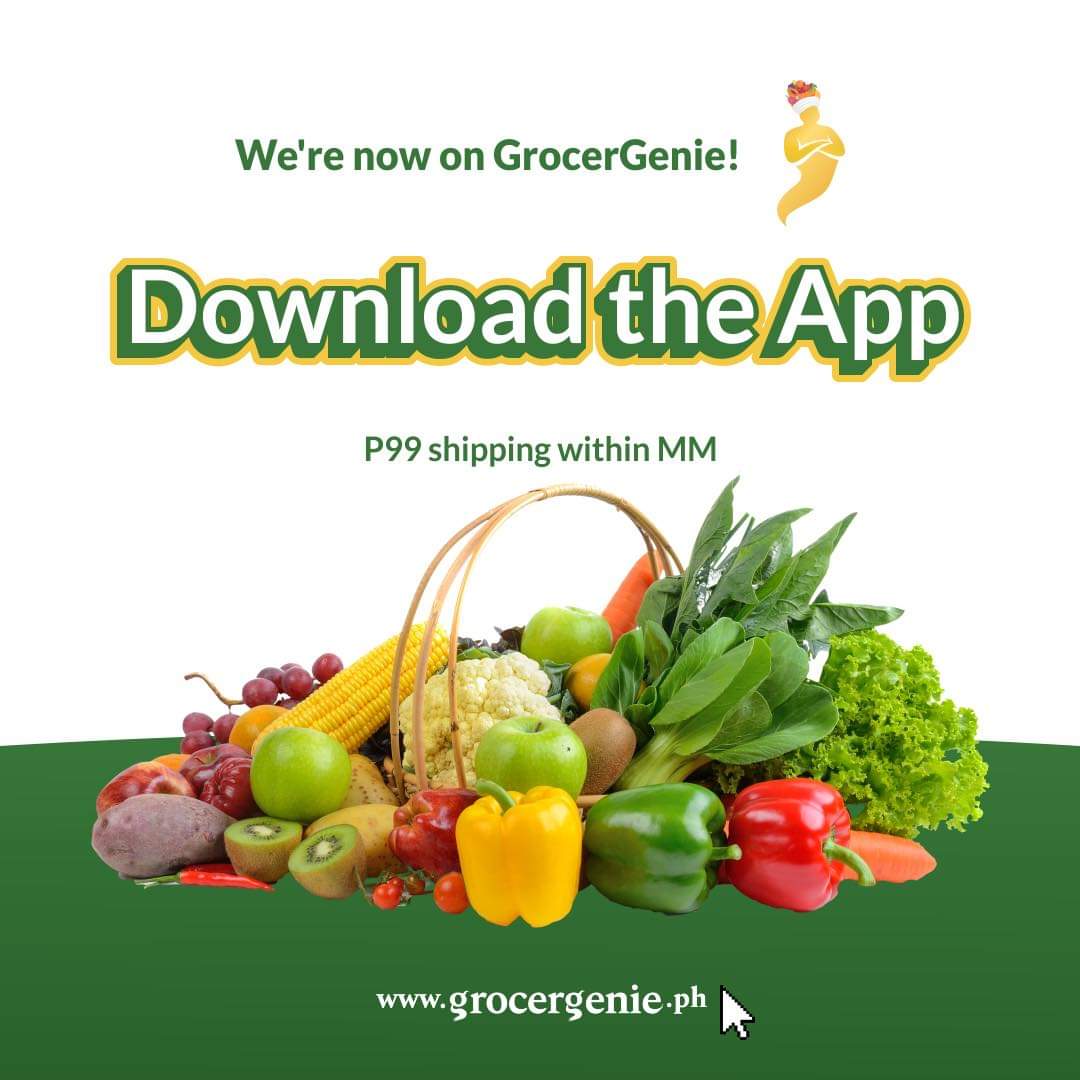 But not anymore with the help of Healthy Fresh Organics that started in  2016 as an online grocery store for fresh and certified organic produce.
They features fruits & veggies, poultry & eggs, meats, smoothies among others mainly sourced from certified organic farms in Benguet.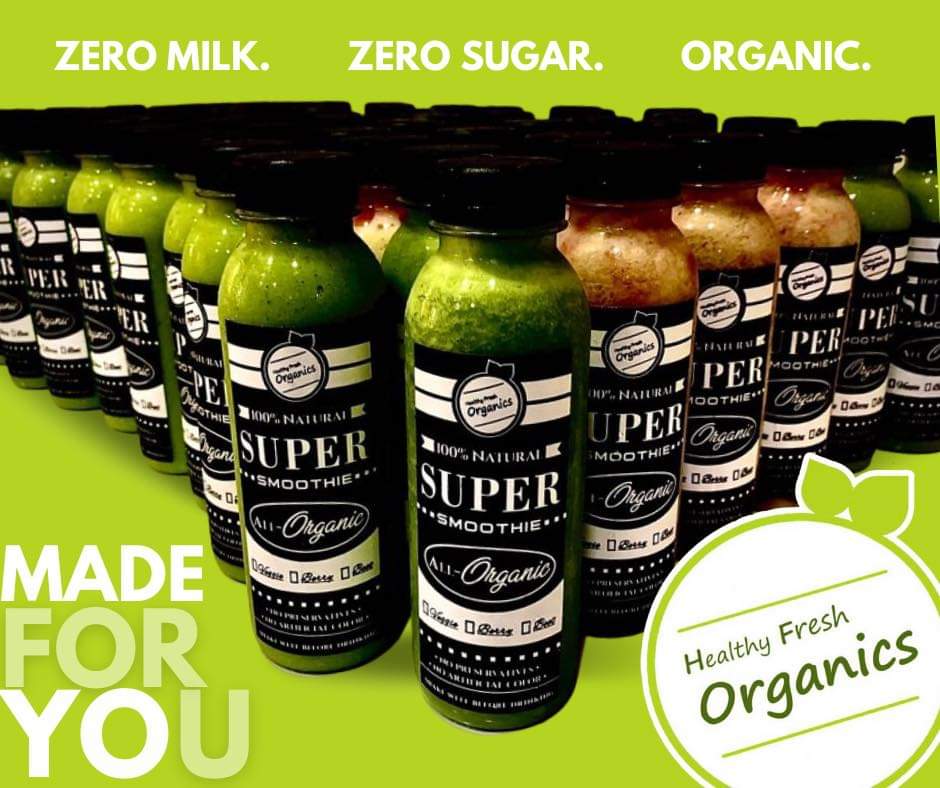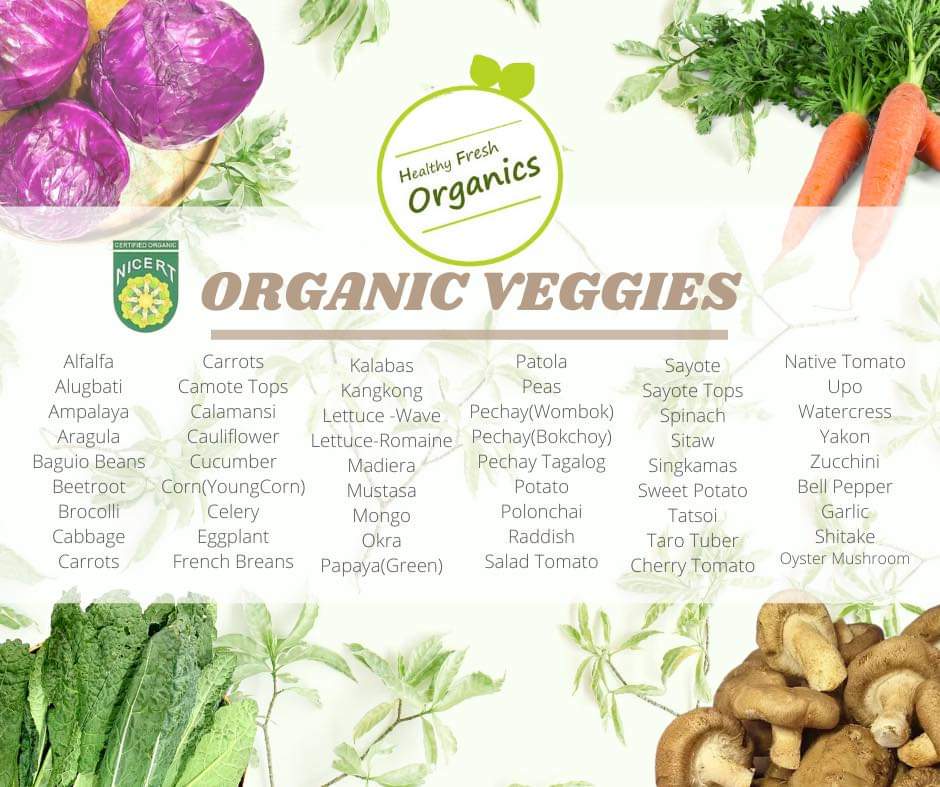 Visit them in facebook and instagram at @healthy_fresh_organics also see social media hashtags
#HealthyFreshOrganics healthyfreshorganics.com