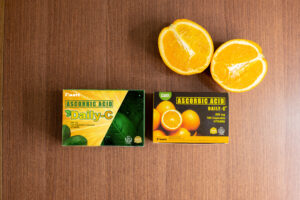 What makes a certain Vitamin C more valuable in the market place? This pandemic can be defeated with great body immune system. And of course vitamin C to fight covid19 as prevention is better than cure.
This is to avoid getting sick with the new normal of always washing hands using soap and sanitizers. Wearing mask and face shields as well as following the government/company contract tracing rules.
Ms Universe 2018 Catriona Gray also take Vitamin C – which is a water soluble that cannot be produced by our body. While this can be found in taking citrus fruits, taking extra vitamin C dose can increase out immune system.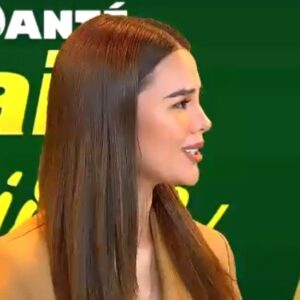 "Keeping a healthy lifestyle, which starts with eating a well-balanced diet to get the right amounts of important nutrients and vitamins, is important to help maintain a healthy immune system.
One of these important nutrients is Vitamin C, which has been featured in supplements due to its promising properties," Catriona said.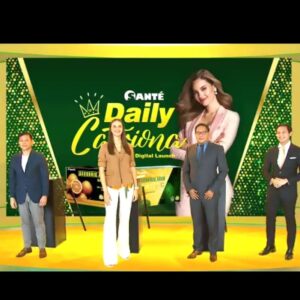 The model and title holder can be a fitness inspiration to everybody. So let us welcome her as she join Santé's family as their newest brand ambassador. Daily C introduces the 750mg capsule which is bigger than before (500mg).
Sante's Daily C supplement if good for family and professionals. Who work all day-night shift, since it is no acidic it is good and gentle on stomach for daily consumption.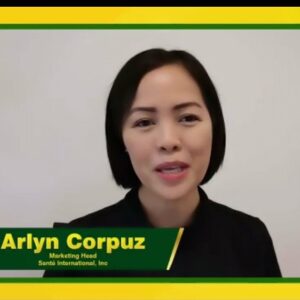 Vitamic C also enhance formation of collagen in or bodies to  speed up the wound healing in our body.
"Now more than ever, it is important for all of us to take good care of our health and overall wellbeing. I'm glad that I am able to promote this mindset as the newest brand ambassador for Santé Daily C," said Catriona.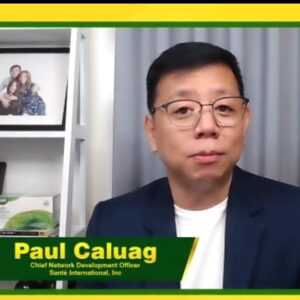 Joey Marcelo said that "amid these uncertain times, we all need to take extra precautions. We are glad that we have our country's pride
Ms. Universe 2018 Catriona Gray, as our new brand ambassador for Daily C as we encourage everyone to keep themselves healthy and strong, especially amid the current global health crisis."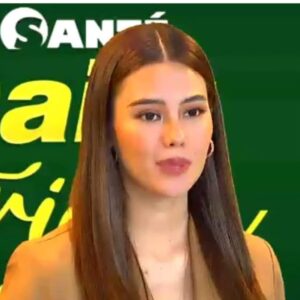 Santé Daily C is just one of the many other organic health and wellness products offered by Santé. Known for its flagship, Santé Barley™, the company has developed a comprehensive selection of everyday barley-based products.
They are made with organic barley grass, as certified by BioGro, New Zealand's leading organic certification agency. To learn more about Santé, Visit  santebarley.com.