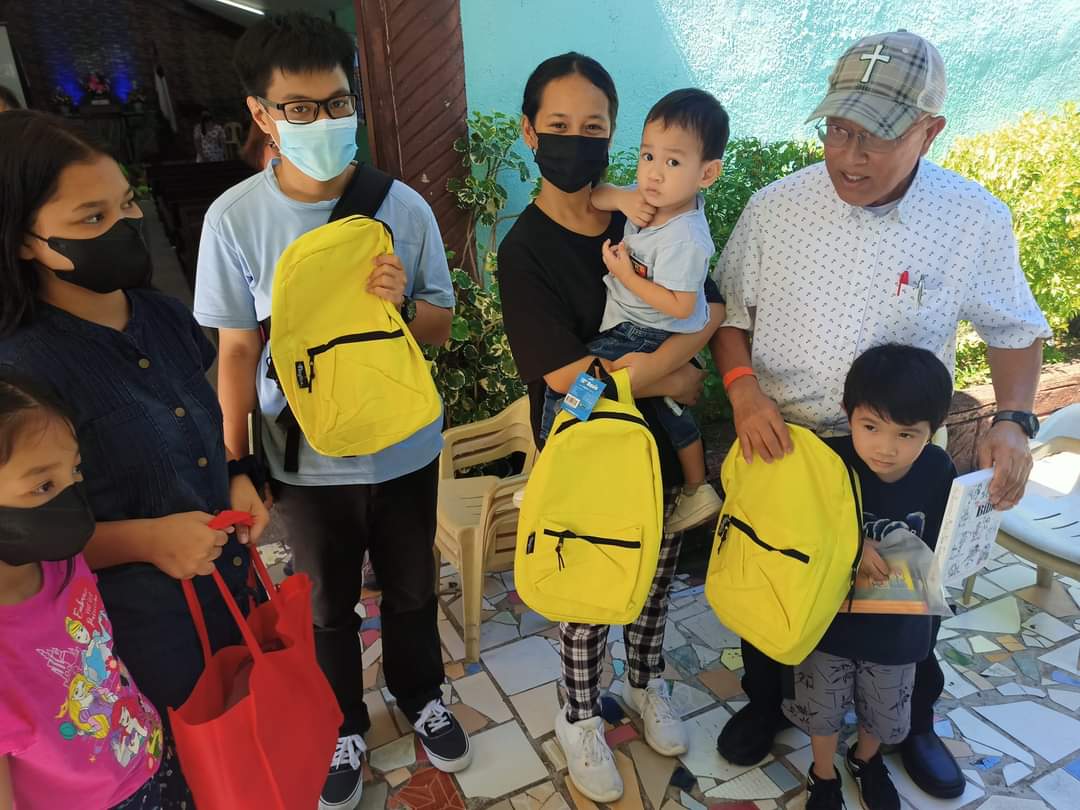 This year is been remarkable as Covid casis is slowly deteriorating coz most of the people already got thier 1st and second dosage and booster shots.
Almost everybody is going back to normal. That is why operation help is there to help anybody for the past years. If you are in a conflict war zone like Mindanao or Russia and Ukraine.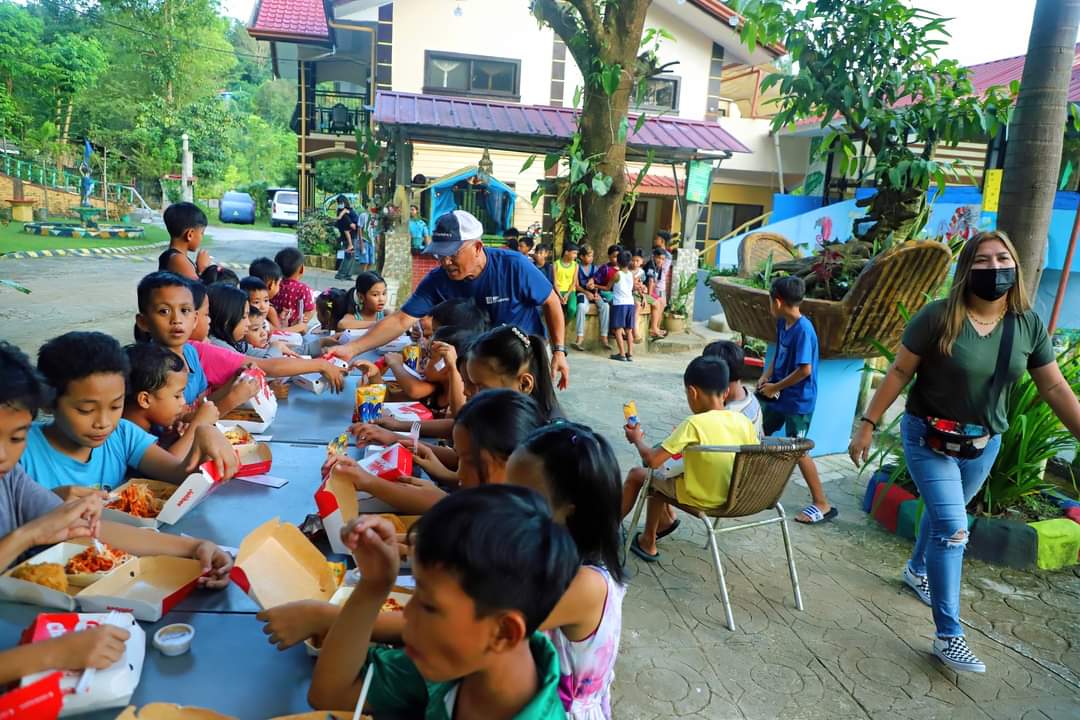 Whoever party got physically, spiritually, or mentally injured that is where Operation help would take action. They will help anybody regardless of religious, political or nationality you may part of.
Last week when Uncle was in Negros, I was able to attend 3 different Churches, Schools including orphan mission in a week.
Back in Manila and Luzon we used to work with different denominations like Jews, Catholic and Christians even Pagans and Aetas.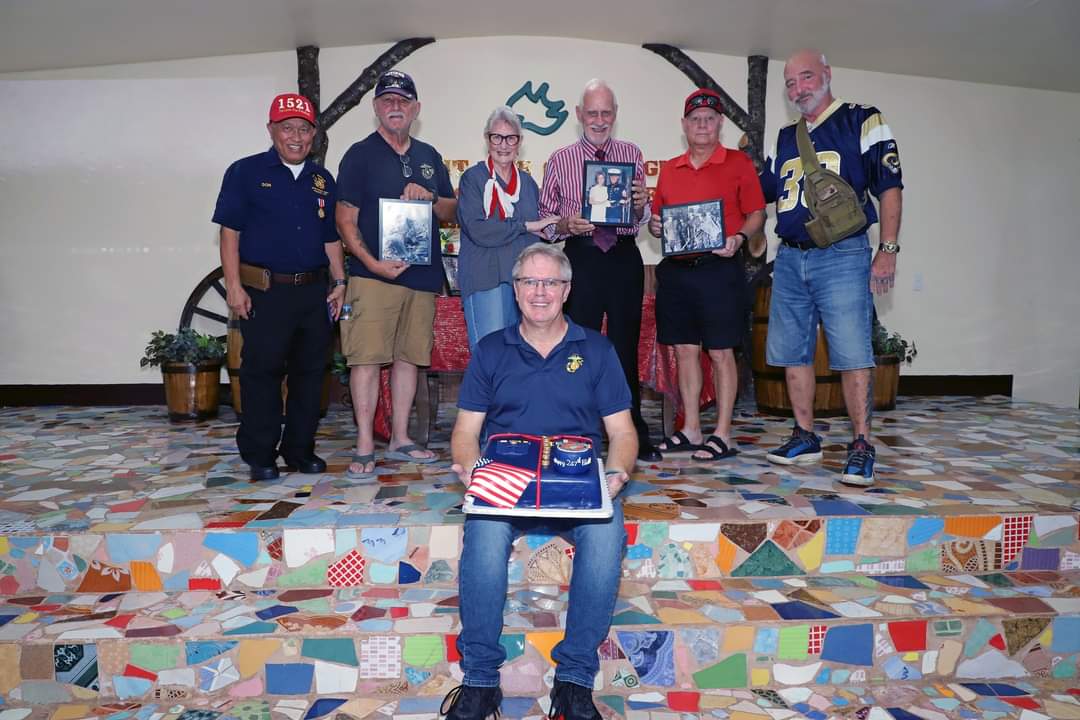 See his statement on facebook or you may follow his updates.
2022 OHOA Mission Trip & Educational Tour in the Philippines
To Be the Glory!
Thank you so much for your prayers and support!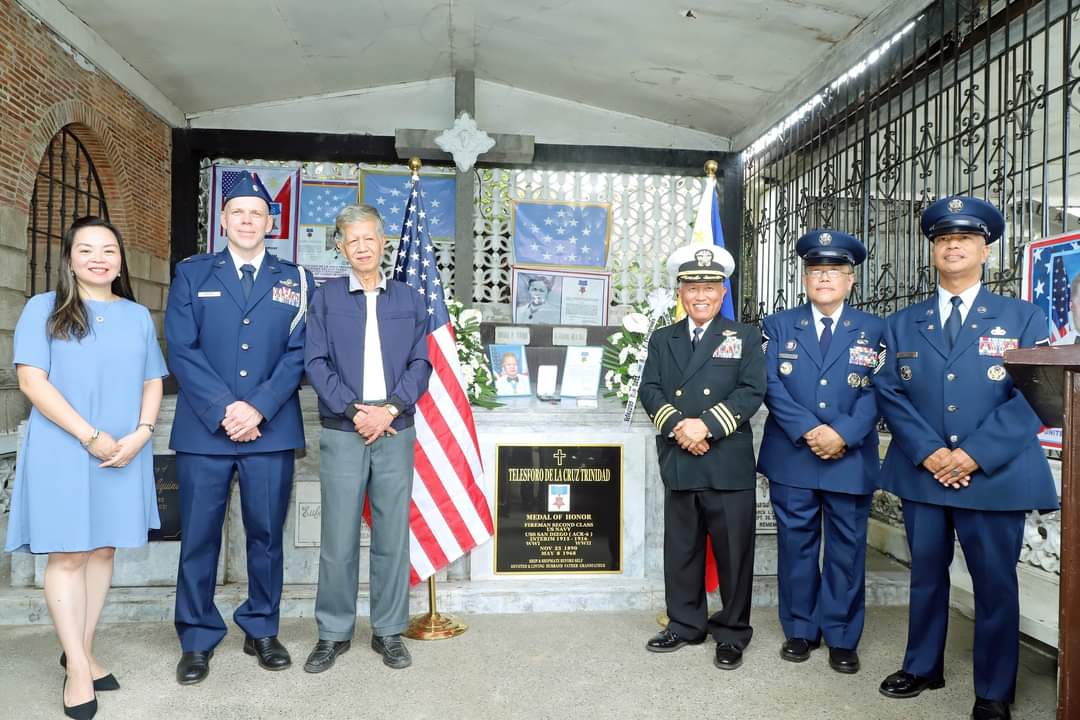 Here's a brief synopsis of the Mission 2022:
1. Prayed during the USMC 247th B-Day Ball hosted by the US Embassy-based MSG (Marine Security Guard); more than 600 Marines, VIPS including the US Ambassador to the Philippines in attendance
2. Veteran's Day Ceremony honoring a Medal of Honor recipient, PO Telesforo Trinidad, namesake of a brand-new ship, the USS Telesforo Trinidad (DDG-139)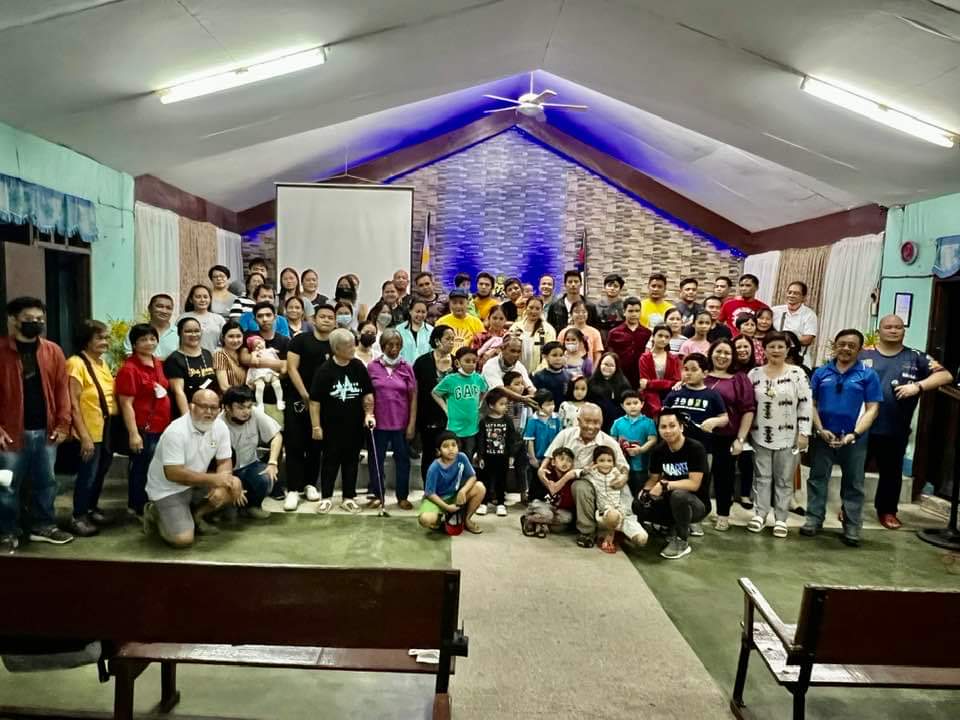 3. Awarding Ceremony to the NOK of LT Ernesto Trinidad, former POW and Bataan March survivor and one of the CGM (Congressional Gold Medal) awardees
4. USMC B-Day Cake Cutting Ceremony honoring an American Gunny Joe Rosmarino, USMC veteran, Navy & Marine Corps Medal recipient, and co-founder of the Calvary Chapel Home, a model orphanage in the Philippines. More than 200 attended including retirees and shipmates from Okinawa.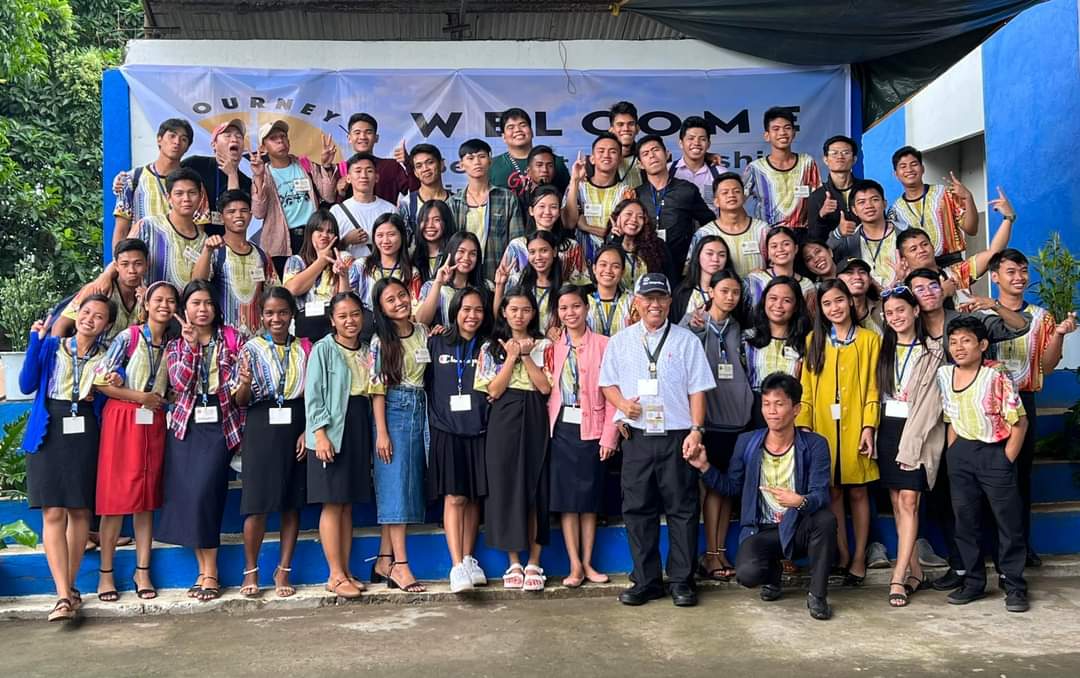 5. Led a Servant Leadership Training with more than 200 Filipino chaplains, pastors, and leaders in attendance; encouraged the Philippine Region 6 Chaplaincy Team
6. Spoke to three churches' Sunday services, led two baptismal services (21 total baptized), participated in four OHOA (Operation Help One Another) feeding program outreaches & two Backpack Day (SEND Relief NAMB initiative) Giveaways
7. Visited and prayed for my dying HS classmate Joemarie who made a profession of faith in Jesus Christ; courtesy calls from Aklan Province Governor, Town Mayor, and Local Barangay Captain's offices in Panay Island
Thankful to the LORD for the ministry opportunities here in America and beyond!
To Be the Glory!
Thank you so much for your prayers and support!
Those Servant Leadership Training and fellowship in different region like in Panay, Negros and Luzon
In His Service,
Don Biadog