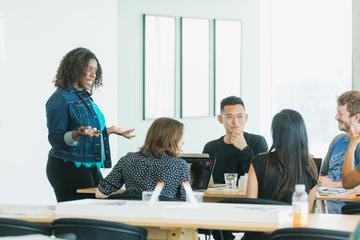 While browsing on the site, I found out that this Successful Learning Solutions courses was offered to anybody. Since more people are doing online class right now, this is the best way for you to enhance your business talents.
I mean this learning courses are being offered face to face or in an online basis to continue develop your professional self. The courses were tailored fit to create meaningful impact to a certain individual.
Corporate managers and executives can enjoy the vlaue of learning here. I've been blogging lately for years about Asia Leadership Summit. And I found out the means and ways on how to be successful both in climbing the corporate ladder or / and as an Entrepreneur.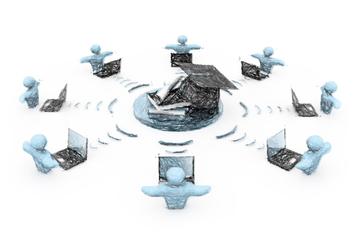 I am caught in a middle now, my career in corporate ladder for the past 16 years is like a roller coaster ride. It seems to go up and down, seems the same when I ventured on business mostly down at the same time. But I'm still hopeful of not giving up and trying up different things or business ventures.
To some it up, juggling corporate and business, I worked 12 hours or more on a day to day basis. Hoping that I could place my name or family name in the global map someday. Because after getting my Bachelor's in Computer Science Degree wayback 2005.
The field of Business is totally different. It's not in position, race, group affliatiom anymore or experience. But stable profitability is the name of the game. On how you can resolve global problem issues. At the same time being effective on executing what you are really best at.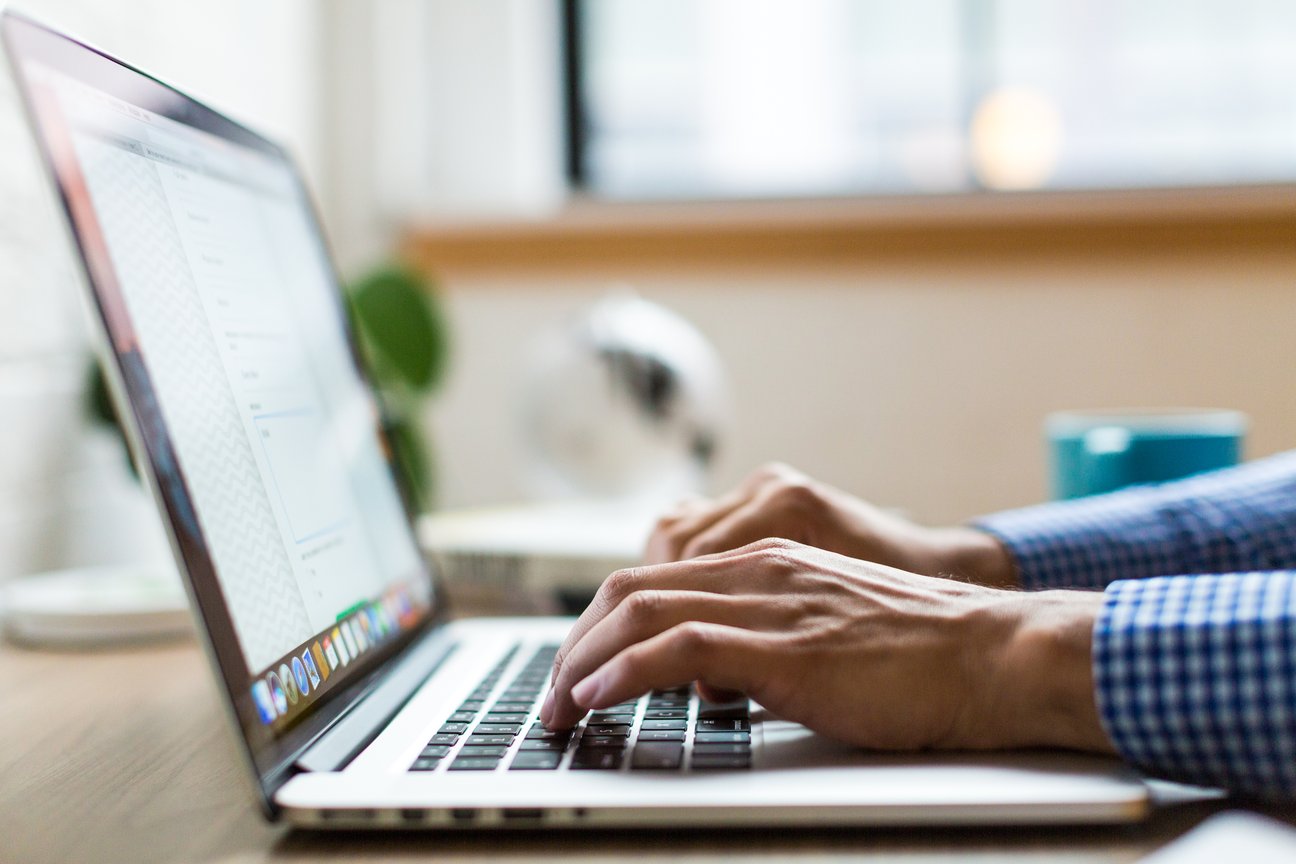 The curriculum and learning experience is totally different from the time I graduated from college wayback 2005. Click here to get 20% discount on courses that you may use for multiple purchase.
Why did I say its different? Because of the method of learning being applied in the actual corporate world plus the f500 company system integration. Which was not taught and demonstrate during my college years.
I downloaded the curriculum just to find out the ideal learning activities that I was looking for. Every minutes count and essential for critical thinking. For you to be fully equipped as a logical professional dealing in the outside business world.
They customized and tailor fit each courses to help each organization essential professional development. That can motivate, inspire individuals which is actually not pre recorded. To inspire face to face and virtual students.
SLS are committed on providing high quality and successful learning solution to each clients. Both in the UK or abroad as they are committed to support the growth of thier business and affliates.
Let me give you an example this course titled 10 Personal morale boosters for YOU to implement: Live Online, Tutor-Led Training Half Day VENDOR SUCCESSFUL LEARNING SOLUTIONS. Is actually sold at a Regular price of £210.00, but you can get it at £155.00 plus 20% discount if you use my link above.
This can increase your advantage such as:
increased confidence
increased productivity
more energy
more enjoyment of life.
The half day workship can help you deal with 10 morale boosters to implement in your life later. So see the technical business relevance info below made by the group of experts themselves.
How is this workshop delivered?
An interactive Tutor-led workshop delivered as a virtual class – AVAILABLE GLOBALLY
Training is conducted via zoom.
Info About the Training Provider
At Successful Learning Solutions (Ltd)we have a proven track record of achieving results for our clients in the field of Learning and Development.
But most of all, we have a love and passion for enabling growth and success by creating a desire in our learners to enhance their knowledge, skills, talents and abilities.
As a young child takes opportunities every day to learn, grow and develop their knowledge, skills and talents – we believe this passion for learning should never stop! And with us, it never does!
Our journey started in South Africa, assisting and consulting with many Financial Services Corporates, Business Schools, Community Colleges and local previously-disadvantaged communities.
We developed sought-after business and workplace qualifications as well as other personal development and digital specific training.
As Accredited Assessors and Moderators registered with the South African Qualifications Authority, we assisted many previously disadvantaged community members to receive the benefits and self-fulfillment of obtaining formal qualifications.
Now operating with the UK as our home-base, Successful Learning Solutions continues to offer proven and effective Learning Solutions on an international basis.
Working on an Associate basis, our clients now include:
Community Colleges
Corporates
Business at large.
We offer face-to-face and live tutor-led virtual training covering the following areas:
Management Development
Customer Service
Personal & Team Development and Effectiveness
Personal Well-being
Communication Skills
IT Skills
TRAINING DEVELOPMENT & DELIVERY
Our courses are high impact and bespoke to the needs of our clients. We have a basic outline of what we believe should be covered. We then skillfully adapt the delivery of the course to the needs of our client and learner profile. We like to keep learning fun and always create a safe environment conducive to adult learning.
Although our courses vary in length, modules can be delivered across half-day sessions – if preferred. This allows for learners to minimize time out of office, and allows larger clients to book more than 1 cohort for the day – where it makes sense to do so.
Suggested timings of sessions are:
AM Only: 09h30 to 12h30 (this includes a 15min tea-break)
PM Only: 13h00 to 16h00 (this includes a 15min tea-break)
Full day: 09h30 to 16h00 (this includes two 15min tea-breaks and 45min lunch)
Evening and Saturday classes can also be accommodated – if required.
It is recommended that learners attending a PM Only session have a full lunch break prior to their attending the session.
Class delivery takes place predominantly through a variety of the following medium, methods and activity types – irrespective of whether F2F or Virtual learning is scheduled:
Lecture and active conversations
Video clips
Group work (f2f and virtual)
Research & interviews
Role-plays
Homework assignments
Self and formal reflection and assessments.
Skillful facilitation techniques focus on fun, practical and relevant activities which drive meaningful and team-centered conversations and learning within a safe learning environment.
This accommodates various learning styles, preferences and abilities while at the same time increasing both memory retention, confidence and practical skills.
Although meaningful and sometimes direct conversation may be had, learners are always encouraged to feel relaxed to share their own life experience and learnings where relevant – without fear of feeling victimized. A relaxed environment is important to facilitate new learning.
To sum it up, they dont have only leadership courses but also excel training. Which I actually experienced in the actual corporate world.
To compute revenue per hour of my people. And the team I handled, also essential data to lead into a poor and great performance. They don't care where you graduated anymore or how good is your English at.
But what the world care, is how much profit and value you can bring in the company. How much value you can put it the table and how fast can you deliver result.
Excel tricks will save you time Like this course name – Microsoft PowerPoint Training for Beginners: Live, Tutor-Led Training Full Day. Guarantee that it is essential for every start up or established business.