FOR IMMEDIATE RELE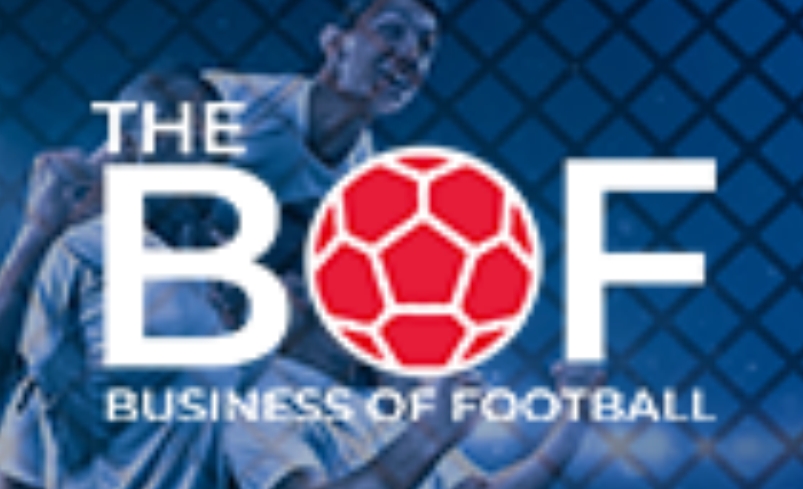 MMC Sportz to stage 2nd edition with LALIGA signing on as one of the key partners for the regional conference
13 September 2023 – Manila, Philippines: "The Business of Football" (BOT) conference is to return for its 2nd edition to Manila on 10 November 2023. Hosted by MMC Sportz at the Raffles Makati, the event will once again bring together the
South-East Asian football community to discuss key topics related to league development, sponsorship, technology, development while also recognizing key contributors and achievers form the industry.
Over 200 delegates and senior industry experts from federations, leagues, clubs, rights holders, brands, organizers, agencies, media, and other football community stakeholders are expected to attend the Manila event, which has already secured key partnerships with LALIGA, Blocksport, ASN & Raffles Makati with more to be announced shortly.
"We are proud to have the BOT return to Manila, the first of its kind after the pandemic. There has been so much happening in the football arena that it's time to shed light on some of the recent developments which have a direct impact on SE Asian football in general, states Eric M. Gottschalk, CEO of MMC Sportz.
"As compact schedule will feature topics related to the recent FIFA Woman's World Cup and the upcoming FIFA World Cup qualifications, discuss the upcoming presidential election in the Philippines and
other regional federations, take a closer look at the impact of crypto & blockchain in regards to new revenue streams for rights holders and the endless opportunities for successful fan engagement.
Youth and talent development are key for any federation, so we will also look at the importance of academies, development pathways and the need for more competitions in SEA.
And my personal highlight will be the recognition of some of the key contributors to the development of Asian football in recent years, as there is always a need to celebrate the achievement of some of the great performances and initiatives from around the region."
Key sessions will be conducted by LALIGA on their key support to local development initiatives in different South-East Asian markets, Asia Sponsorship News which will launch the Asia football sponsorship
report and the presentation by Blocksport on the power of blockchain technology and the massive opportunities for new revenue streams and new fan engagement strategies for Clubs and leagues.
LALIGA is a returning partner to BOF with its Managing Director for SE Asia, Japan & Korea, Ivan Codina, being excited about their participation: "The Business of Football"
conference is an important platform for LALIGA as well as for the South-East Asian football community. It's a get-together to share and exchange knowledge and ideas for the greater good of our sport.
This also falls in line with LALIGA's objectives around its Glo-cal strategy, focusing on hyper localized engagements, activations and content. We look at different ways to raise the profiles of our clubs and the league through strategic partnerships on a global,
regional and local level As well as a constant commitment to be at the forefront of the football industry, as we have recently demonstrated with the launch of our new brand and the pioneering strategic agreement with EA Sports.".
The one-day event is scheduled to take place from 9:00am until 5:00pm at the Raffles Makati with a mix of presentations, keynotes, panel discussions as well as plenty of networking breaks. Tickets will be available shortly through the online portal of MMC Sportz with delegate passes priced at Php2,850.00 (USD 50.00) per person including of all conference session, networking breaks and lunch.
ABOUT MMC SPORTZ ASIA:
MMC Sportz Asia is a Dubai and Manila-based sports marketing agency with focus on providing specialized marketing and communication solutions to governing bodies, federations, rights holders and brands within the sports and entertainment industry in the Middle East and South East Asia.
Current and past marquee projects include SPIA Asia – Sport Industry Awards and Conference (SPIA Asia since 2015), staging of the International Premier Tennis League (IPTL) in 2014 in Singapore, Manila,
Delhi and Dubai, working with the Islamic Solidarity Sports Federation (ISSF) prior to staging of the Baku 2017 Islamic Games as well as the inaugural "The Business of Football" conference in 2018.W
Website: www.mmc-sportz.asia