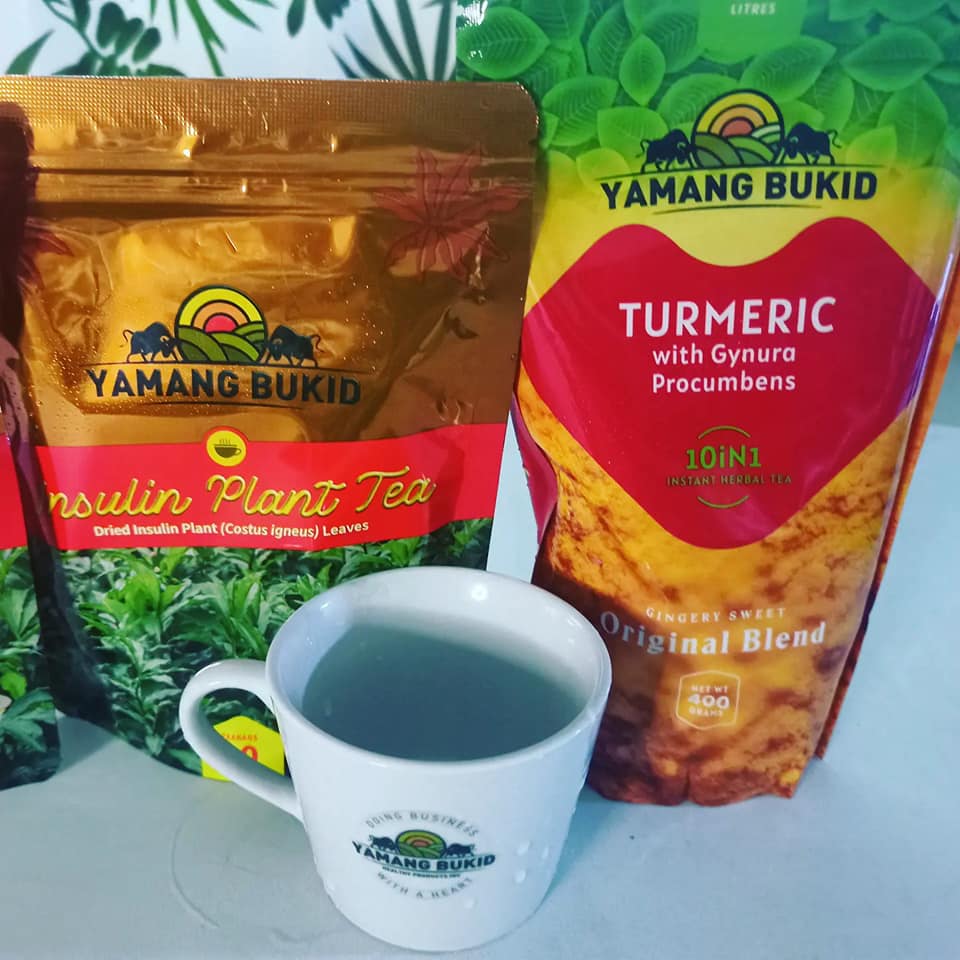 We did a zoom meeting with veteran actress Carmi Martin together with Yamang Bukid executives. As they encourage everyone to try this insulin plant based tea as well as turmeric 10-1 product for a healthy living.
The insulin plant tea is made from the leaves of insulin plants called costus igneus which is grown in Palawan. Yamang bukid was also given a Certificate of Product Registration by the FDA or Food and Drug Administration. And passed various test to ensure quality and safety.
Insulin plant is also rich in phytochemicals that function as antibacterial, anti oxidant and anti inflammatory. Insulin is also used as anti diabetic and beneficial to obese people and to those with metabolic disorders.                                                                                         .
For almost 5 decades in the show business Carmi – widely known as the 1st lady of comedy. Happened to be a long time user of Yamang bukid products. She is very grateful to be chosen as Yamang Bukid brand ambassador.                                                   .
Pinoy main health problems is diabetes. Yamang bukid insulin plant based tea development will be one of the great solution. That killed 37k Pinoys in 2020 according to Philippine Statistics Authority.
                     .
Although
the tea
is considered as food supplement, you still need to consult a doctor prior to taking any supplements. You may buy this product in shopee or lazada or any mall near you.